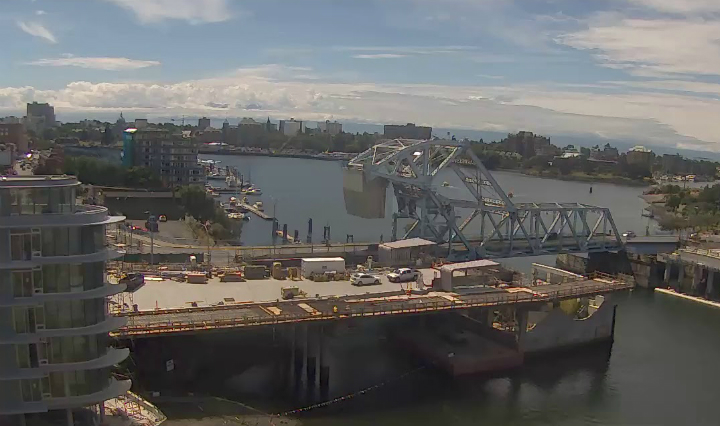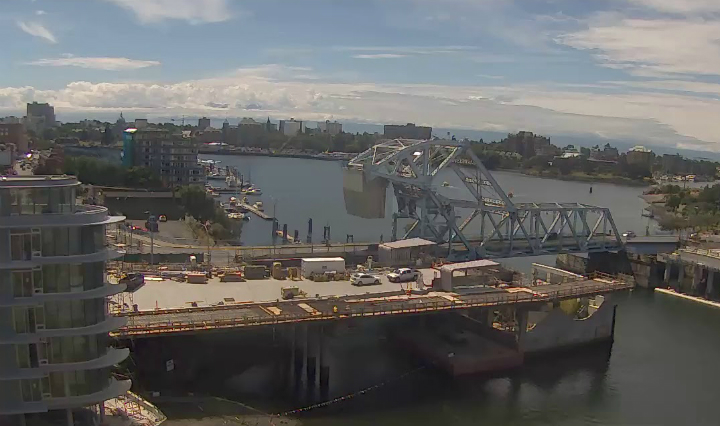 BC's Auditor General for Local Government may soon set his sights on Victoria's Johnson Street bridge replacement project.
Gordon Ruth wrote to mayor Lisa Helps this winter after Victoria council backed her call for an independent audit in September.
Ruth says that Capital Project Management is the next audit topic that his office will undertake.
"Over the next several months, my team will begin planning activities related to this audit topic," he writes.
"I will consider your request as part of my team's selection process."
The new Johnson Street bridge opened on March 31st, 2018, two and half years later than first planned.
The total cost of the project rose to $105 million, $42 million more than originally estimated.
The Auditor General is expected to announce the first project his office will examine later this year.