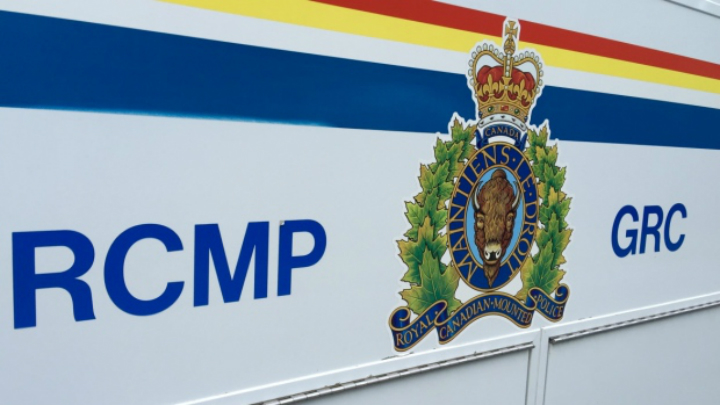 Oceanside RCMP officers are crediting an alert bystander with helping them recover a number of stolen power tools in Parksville on Monday.
A man called police around 11:40 a.m. to report that something appeared suspicious in front of a construction area located in Morningstar on Lowry's Road and Roberton Blvd.
Police would arrive to find a number of power tools and other items stored under a tarp near the construction site.
RCMP say there were no reported thefts in the area at the time, so the officer made foot patrols in hopes of finding the owner of the apparently stolen items.
Several witnesses in the area reported seeing a suspicious young man earlier near the stash spot.
The officer's foot patrols provided the next clue, when she discovered an open gate at a residence on Osprey Place.
When she spoke with the owner of the home, it was quickly discovered that the shed in the backyard had been broken into. Many of the owner's tools (hand and power) that he had been collecting for years were gone.
Officer's then caught a break when the suspicious male returned to the stash spot to collect his stolen property.
He was arrested and then led officers to the location where he had stashed the remaining tools that were still unaccounted for.
Police say the homeowner was overjoyed to get all his tools back.
A 19-year-old Parksville resident was held overnight and made his first court appearance in Nanaimo Provincial Court on Tuesday to answer to charges of Break and Entry and Theft.