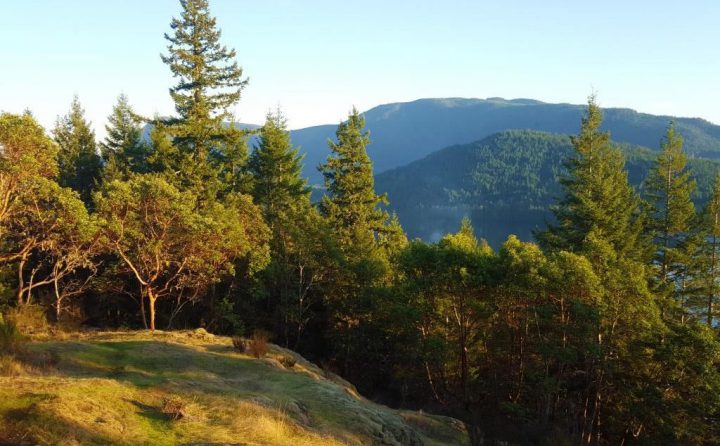 A high concentration of fine particulates has prompted an air quality advisory in the Cowichan Valley Monday morning.
The ministry of environment and Island Health says the high concentrations are expected to continue until weather conditions change.
The ministry's Air Quality Meteorologist Earle Plain says a high-pressure system with no wind has trapped fine particulate matter on the valley floor.
Plain said there were many open burns on the weekend all over the Island, including the Cowichan Valley, and speculated it is of debris from recent wind storms.
According to Plain, the open burns along with vehicles and pulp mills and other polluting sources contributed to the measure of fine particulate concentrations being higher than the objective target.
Plain said air quality has improved a little Monday morning, with higher particulate levels recorded on the weekend.
With the air quality advisory comes an open burning ban for the Cowichan Valley within 25 kilometres of Duncan City Hall for a period of 2 days.
No new fires can be started a material can't be added to existing fires.
Plain says it appears Thursday is when conditions will likely improve for safer air quality levels.
The environment ministry and health officials advise anyone with a chronic medical condition to not engage in strenuous exercise until the advisory is lifted, and should stay indoors and in air conditions spaces.
Officials say fine particulate exposure is particularly a concern for infants, the elderly and those who have diabetes, and lung or heart disease.
He says conditions worsen during the evening and overnight hours but do improve during the day when particulate matter rises with warmer temperatures.