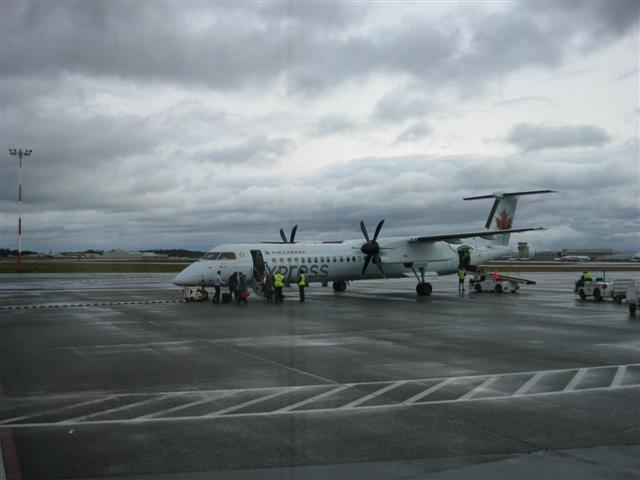 Air Canada is adding new seasonal non-stop flights between Victoria and Edmonton, and Comox and Calgary beginning in the Summer of 2018.
"We are pleased to offer new non-stop flights onboard our Bombardier Q400s between popular BC and Alberta cities," said Benjamin Smith, President of Passenger Airlines at Air Canada.
Starting July. 2, the expansion will see two daily flights from Victoria to Edmonton leaving at 10:10 a.m. and 5:40 p.m., the flights from Edmonton to Victoria will depart at 8:40 a.m. and 4 p.m.
The new daily service between Comox and Calgary sees a flight leave Calgary at 10:05 a.m., it returns from Comox at 11:30 a.m.
"We are pleased to learn of the additional daily flights between Calgary and Comox. It will give our residents additional connectivity to the rest of Air Canada's world-wide network," said Comox Mayor Paul Ives.
Air Canada says all flights are timed to connect with the airline's global schedule.