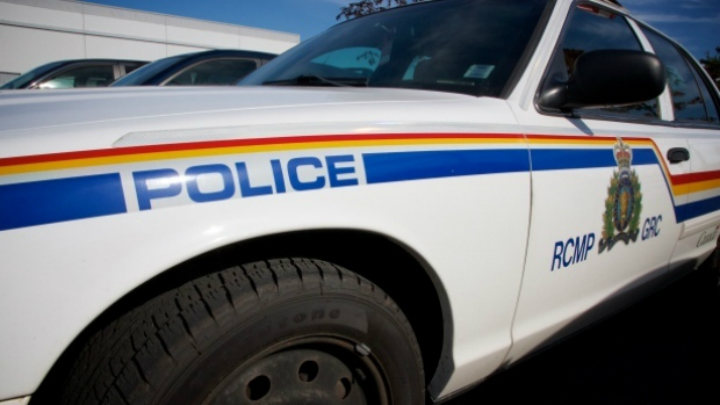 Nanaimo RCMP have arrested one man over a series of break-and-enters in Nanaimo, Oceanside and Ladysmith.
On May 7, Nanaimo RCMP officers arrested Ian Archibald Mactavish, 53. He was remanded into police custody and his next court appearance is scheduled for Wednesday in Nanaimo.
Mactavish is accused of committing 50 break-ins at different businesses from early January until late April. He allegedly took mostly cash and small items.
Police said the majority of businesses broken into did not have glass break alarms, which would allow a suspect time to get in and out quickly. Police said that Mactavish was also seen in video surveillance crawling close to the floor to avoid motion sensor alarms set higher.
Another commonality among the break-ins was businesses that displayed signs indicating "No Cash On Site" were avoided.
"These are excellent crime prevention tips that we can all learn from. If you own a business, take a few minutes to make these small but effective adjustments to keep your business safe," Const. Gary O'Brien, media relations officer with Nanaimo RCMP said in a release.
After Mactavish was arrested on May 7, investigators carried out a search warrant at his residence in south Nanaimo. Police said there were various articles of clothing linking him to several break-and-enters via video surveillance. There was no cash found during the search.
"Mactavish was obviously quite adept at finding ways to avoid detection, however, investigators felt it was only a matter of time before he was caught and his crime spree came to an end," O'Brien said.
Police said the majority of break-ins occurred in Nanaimo.