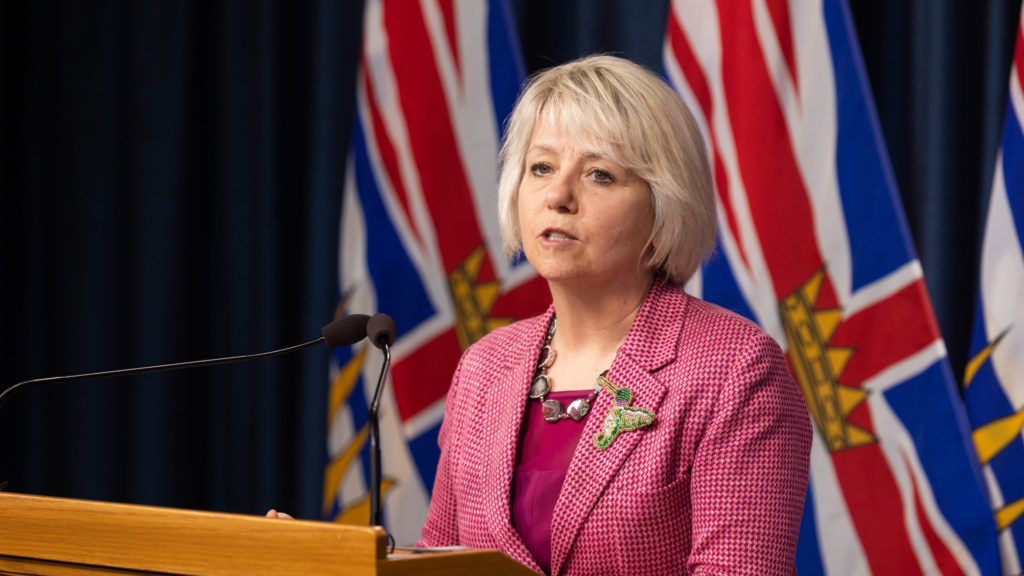 Health officials in B.C. have announced 321 people are in hospital with COVID, and 36 are in intensive care.
Today's numbers are provisional and will be verified on Thursday, according to a statement by the Ministry of Health.
Due to the numbers being provisional, the province was unable to provide the number of people who died due to COVID-19, that will not be available until Thursday.
In a statement, the province says it is moving to weekly COVID number updates, instead of the daily updates provided currently.
Over the weekend, 728 cases were confirmed, for a total of 357,500 in the province, in Island Health there are 154 new confirmed cases.
Fraser Health has added 218 new confirmed cases, Interior Health has 168, Vancouver Coastal Health has 151, Northern Health has 36, and there is one new case in people who reside outside Canada.
From April 1 to 2 there were 274 new cases, 199 between April 2 and 3, and 255 between April 3 and 4.
There is one new healthcare facility outbreak at Burnaby Hospital in Fraser Health.
From March 25-31, people not fully vaccinated accounted for 18.6 per cent of cases. From March 18-31, they accounted for 20 per cent of hospitalizations.
Of people eligible, 12.6 per cent of people have received fewer than two doses of a COVID vaccine, 9.1 per cent have not received any doses.
Since December 2020, the province has administered 11,506,019 doses of COVID vaccines.