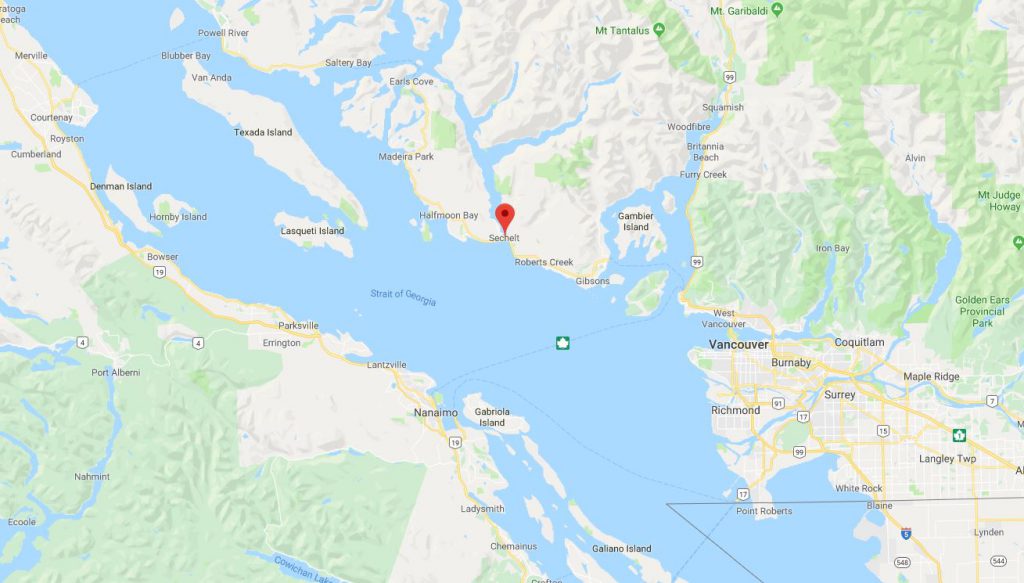 Three people were rescued Tuesday afternoon after a floatplane crashed near Sechelt on the Sunshine Coast.
BC Emergency Health Services received a call from the Joint Rescue Co-ordination Centre at 12:48 p.m.
At 1:13 p.m., Maritime Forces Pacific confirmed multiple rescue crews were responding to the crash.
Tug boat Leeroy S Ledcor was used to transport all three onboard to the plane to Coast Guard hovercraft Siyay.
BC EHS said three ground units staged in Sechelt then received the patients at Davis Bay. The three patients were taken to hospital with minor injuries at 1:45 p.m.
Other responders include Royal Canadian Navy vessel Grizzly 60, Transport Canada aircraft 951, Canadian Coast Guard auxiliary units 12 and 14 from Gibsons, and Fireboat 1 from Vancouver.
The floatplane has sunk. It is unknown at this time what type of plane it was or who was operating it.