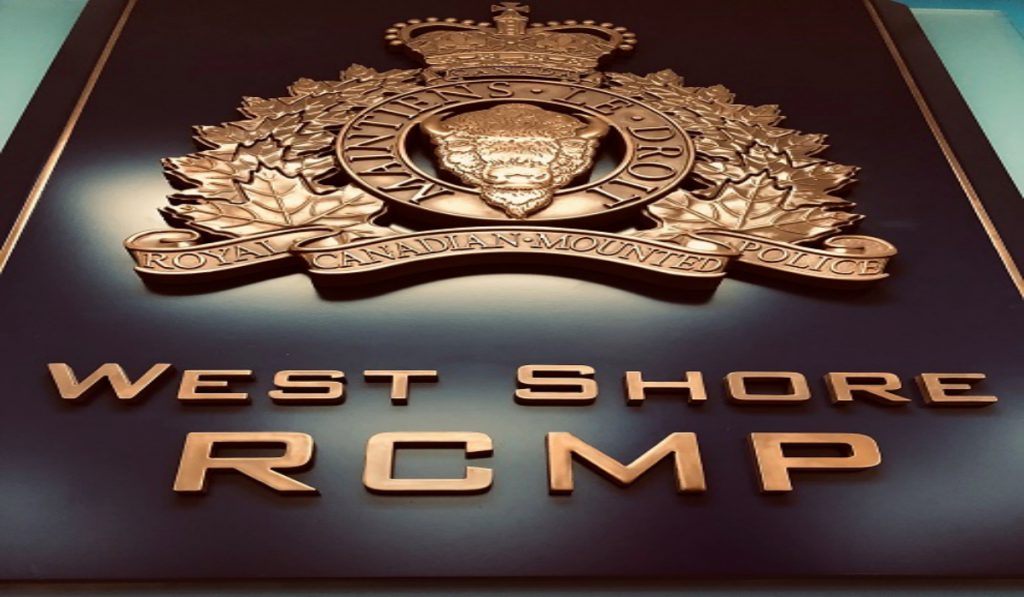 A 22-year-old Victoria man was arrested after he was caught allegedly stealing patio furniture from a Langford woman's porch.
West Shore RCMP say that a woman living in the 600-block of Goldstream Avenue in Langford called them at around 11:30 p.m. on July 28 and reported that a man was attempting to steal patio furniture from her front porch before she scared him away.
Shortly after receiving that phone call, West Shore RCMP say they received another call from a person living on Fairway Avenue, a few blocks away from the homeowner on Goldstream Avenue, who said a man was trying to steal his bike.
Officers arrived on the scene shortly after the second call and located a 22-year-old Victoria man, who was eventually arrested. During a search of the suspect, West Shore RCMP say officers discovered two pieces of stolen ID that belonged to a resident of View Royal, who had reported that his identification had been stolen from his unlocked vehicle.
The 22-year-old man's identity was not disclosed but he remains in custody. He is facing numerous charges for theft, possession of stolen property and breach of conditions.
Police determined he was also breaching a court order curfew at the time of his arrest. We want to thank the homeowners for being vigilant and calling the police right away. The quick call to police along with the detailed description of the suspect helped us locate this suspect right away, said West Shore RCMP Const. Nancy Saggar.
ALSO READ: Man smashes window, rips it off wall after discovering burger he ordered didn't come with mustard