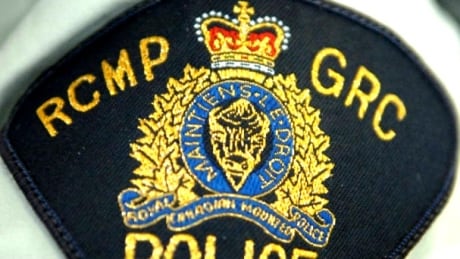 A Duncan man is facing multiple dangerous driving and impaired driving charges following an incident yesterday near Lake Cowichan.
According to a media release, Lake Cowichan RCMP attempted to pull over a "suspicious" Toyota right-hand drive sedan along the Cowichan Valley Highway, near Skutz Falls Road on June 22 at around 2:25 p.m.
As officers attempted to pull the vehicle over, it drove away at a high rate speed towards Duncan. Another RCMP officer spotted the vehicle upside down in a ditch just off Cowichan Valley Highway, near Hillcrest Road.
The driver, an unidentified 22-year-old man from Duncan, was still inside the vehicle when officers discovered it. The man was then arrested, taken into police custody for impaired driving, and treated for minor injuries he sustained as a result of the crash.
He is scheduled to appear in Duncan court today for a number of driving charges, the release notes.
RCMP are asking witnesses or anyone with dashcam footage of a blue Toyota sedan driving in a "dangerous manner" between 2-3 p.m. on June 22 along the Cowichan Valley Highway to come forward.
Those with information are asked to call North Cowichan/Duncan RCMP Const. Trevor Speidel at 250-748-5522 or 1-800-222-8477. Information can also be reported online at www.cowichancrimestoppers.com.