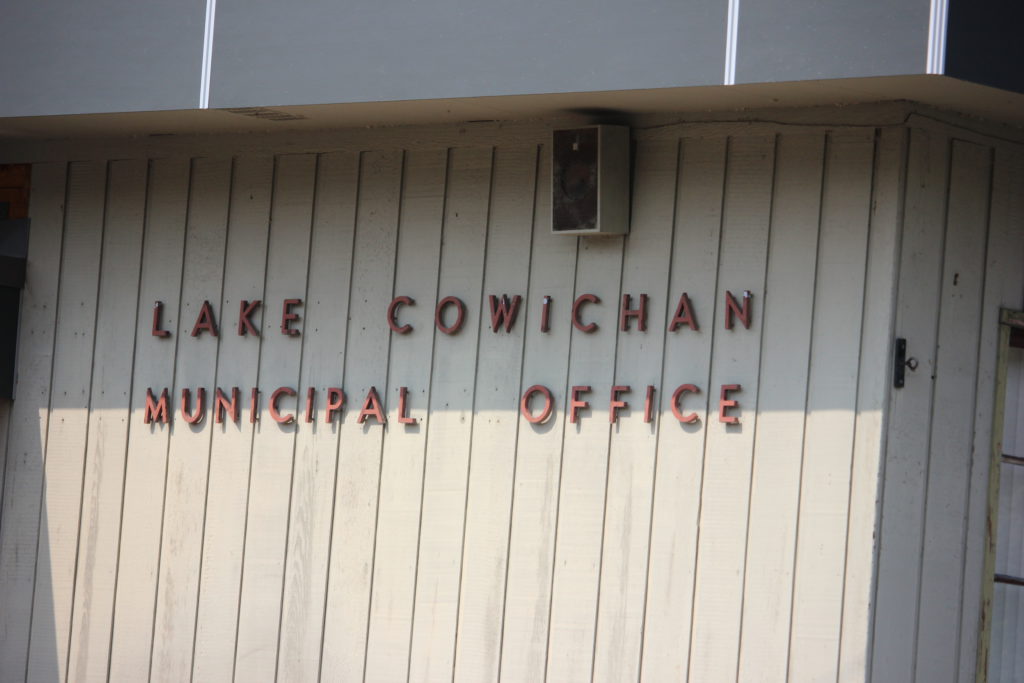 Photo credit: Nicholas Pescod/CHEK News
Lake Cowichan voters will choose between two mayoral and five councillor candidates in the upcoming election.
The incumbent mayor is seeking re-election and a current councillor is also seeking the seat. Three incumbent councillors are up for re-election.
In addition to voting for mayor and councillors, school trustees for the Cowichan Valley School District are also up for election for Lake Cowichan voters.
A referendum question on establishing a new funding model for nine regionally significant recreation facilities will also be included on the ballot. Learn more about the referendum question here.
There will be advance voting on Oct. 5 from 8 a.m. to 8 p.m., and Oct. 12 from 10 a.m. to 4 p.m. The locations have yet to be announced and will be updated on the town's website.
General voting day on Oct. 15, voting will take place from 8 a.m. to 8 p.m. at the Upper Centennial Hall.
Bob Day, the incumbent mayor, is seeking to be re-elected, and Tim McGonigle, a current councillor, is challenging the seat.
There are four councillor seats up for election.
Carolyne Austin, Kristine Sandhu, and Lorna Vomacka are incumbents seeking re-election and Aaron Frisby and Bill Garrett are seeking to be elected.
In 2018, 1,330 people voted in Lake Cowichan for a voter turnout of 49.2 per cent.