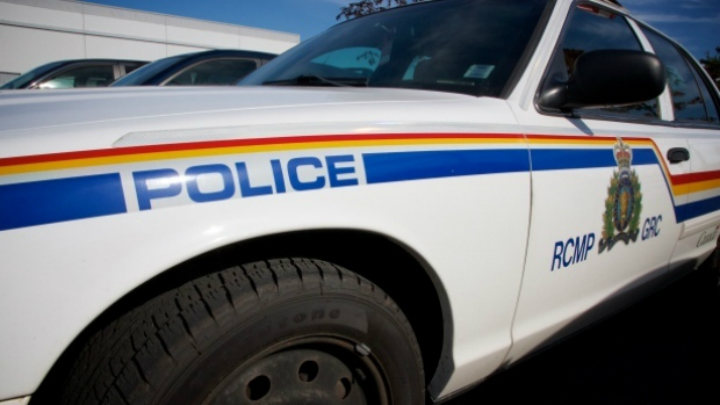 Nanaimo RCMP say a 14-year-old boy was arrested for assaulting a police officer during a fight near Wellington Secondary School on Monday.
Police said at around 3 p.m., an officer saw 40 to 50 youths gather in the parking lot of a business on Norwell Drive that was adjacent to the high school. A fight then broke out between two female students.
When an officer intervened, he was allegedly obstructed by a 14-year-old boy. The officer and the boy both received minor injuries, police said. Some other police officers then arrived, broke up the fight and dispersed the crowd.
RCMP said in a release that investigators have determined that the fight was "consensual." One of the girls involved in the fight went to a different school, as did the 14-year-old boy. Senior administration at both schools have been told about the fight and will be addressing the student's behaviour.
The boy, who was arrested for assaulting a police officer and obstruction, was released to his parents, as were the two female students.
"As with most school-based fights, this attracted a large crowd which undoubtedly fuelled the behaviour of the youths involved. Nanaimo RCMP School Liaison officers from the respective schools will also be following up with the participants to ensure there is no further escalation of hostilities, " Const. Gary O'Brien, spokesperson of the Nanaimo RCMP, said in a statement.