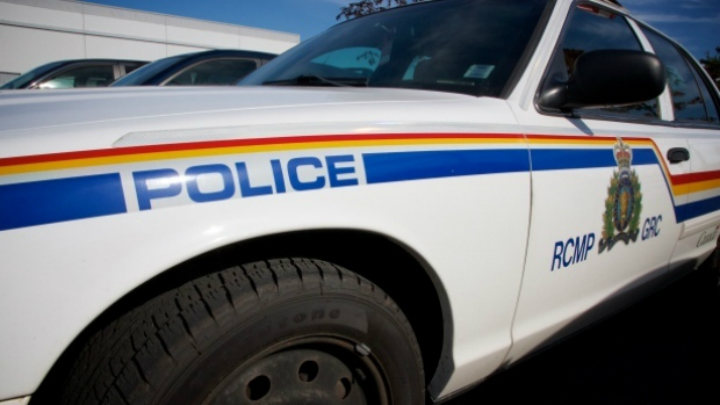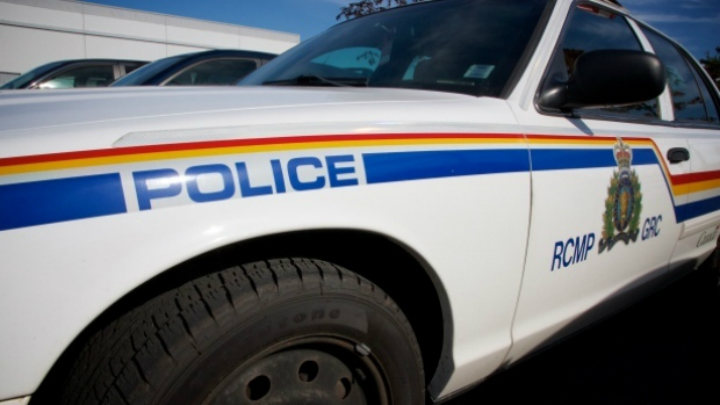 A 25-year-old man was arrested in Nanaimo after he allegedly robbed a 13-year-old boy at knifepoint in an alleyway.
Nanaimo RCMP said the incident took place at approximately 4 p.m. on Aug. 6 in the alleyway near Farquar and Nicol streets.
According to police, just before 4 p.m., the boy's father called police to report that his 13-year-old son and a friend had been confronted by a man who produced a knife and demanded the boy turn over his bicycle.
The suspect allegedly knocked the boy to the ground and rode off on the bike. The boy's father told police his son and his son's friend were not injured but were traumatized.
Police said the boy and his friend described the suspect and numerous officers started searching the area for the suspect and the bike. A few minutes after the alleged robbery, one of the officers found the suspect four blocks from the alleyway and arrested him. The suspect had the stolen bike, police said.
The man was in custody Sunday night and he was released the next day on a recognizance for one count of robbery. His next court appearance is scheduled for Aug. 22.
"The excellent description provided by the two youths and the rapid response from our officer's led to the timely arrest and the arrest of the suspect," Const. Gary O'Brien of the Nanaimo RCMP said in a statement.