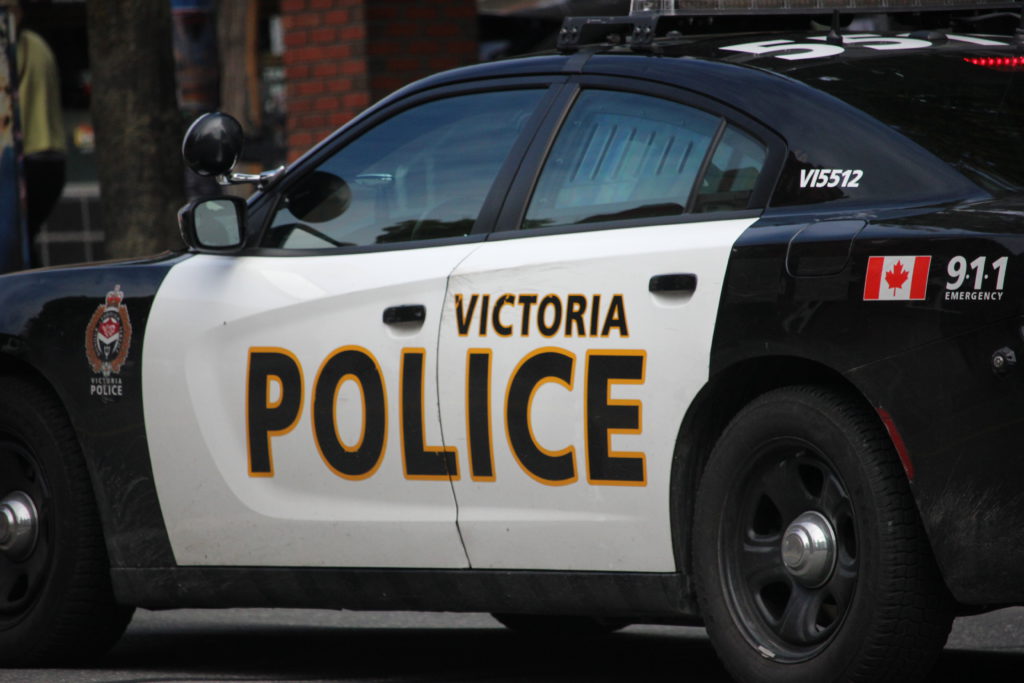 Victoria police are seeking information from the public after a youth sustained serious injuries at a party Saturday night.
VicPD say officers were called to the 2200-block of Victor Street around 11 p.m. on Aug 20 for a report that a youth had been assaulted with a weapon.
"Officers arrived on the scene, where over 100 youth had gathered in the street during the party," VicPD said in a news release Monday.
Police say the victim was sent to hospital for medical treatment after they were found suffering from serious, but non-life-threatening injuries.
CHEK News asked for clarification on what weapon was used in the assault. However, according to a spokesperson, VicPD cannot release that information at this time.
VicPD say the investigation remains ongoing and no arrests have been made.
Anyone with information about the incident is asked to call VicPD's report desk at 250-995-7654 ext. 1. Tipsters can anonymously report what they know by calling Victoria Crime Stoppers at 1-800-222-8477.