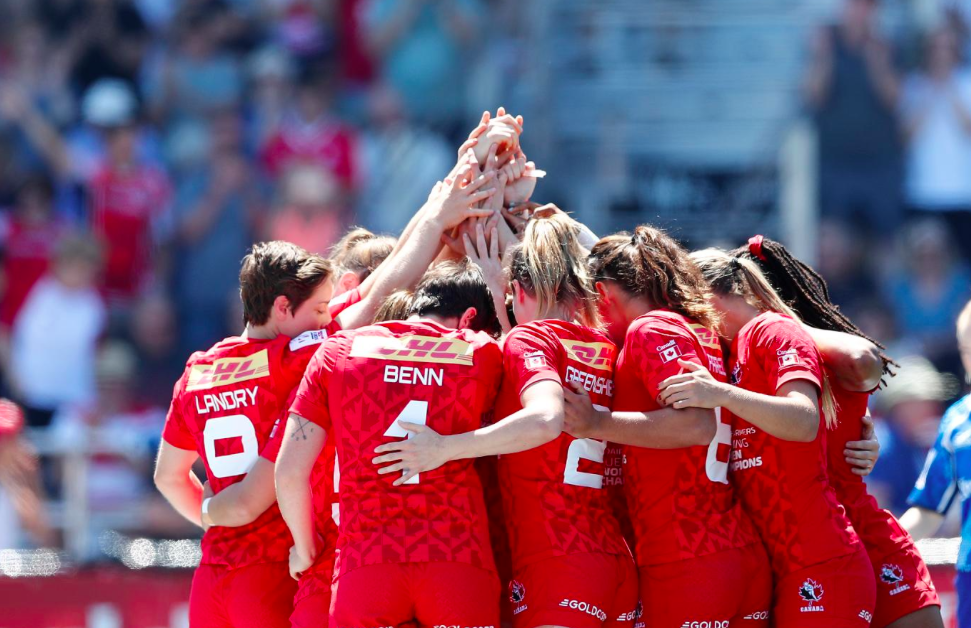 The Women's Rugby Sevens will be returning to Langford in April, to play in the world series.
Tickets for the HSBC Canada Women's Sevens go on sale at 10 a.m. Thursday.
The event in 2020 and 2021 was put on a hiatus due to the pandemic, and now the event is returning.
"Rugby Canada is excited to welcome back the HSBC Canada Women's Sevens event after a challenging period of time for both our sport and the Canadian rugby community," said Rugby Canada interim CEO, Jamie Levchuk. "We look forward to welcoming back the sport's top nations and of course, our women's team for what is shaping up to be a great weekend of rugby action."
This year's event, featuring 12 teams from around the world, will take place April 30 and May 1.
"The City of Langford is excited to once again host the prestigious HSBC Canada Women's Sevens tournament," said Stew Young, mayor of Langford. "As a sports fan, I am personally excited to welcome back Canada's women to home soil alongside such a passionate rugby fan base. Events such as these are a great opportunity to showcase Langford on the world stage as well as provide a boost to our local economy."
Ticket prices range from $60 for two-day General Admission group tournament passes, to $109.00 for two days of Premium seating.