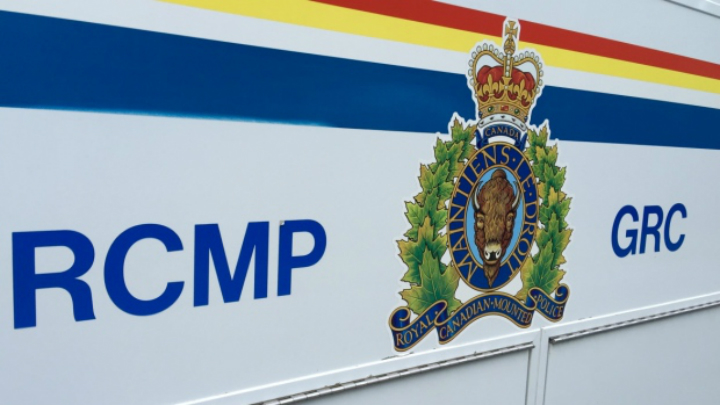 RCMP in Ucluelet are investigating a motorhome fire, which appears to have taken the life of a woman and her two dogs early Wednesday morning.
Just before 5 a.m., Ucluelet RCMP were called to a camper fire on the West Main Forest Road near Kennedy Lake Provincial Park. Police said when officers arrived, they found what appeared to be the frame of a motorhome that had been severely damaged by fire.
According to police, a 50-year-old woman and two dogs were inside when the fire started. The camper's owner told police he was outside the camper when it suddenly caught fire.
The remains of one person and two animals were found while the scene was examined. The identity of the remains have not yet been conclusively identified.
The cause of the fire remains under investigation; however, police said that it is not believed to be a criminal matter. The Vancouver Island General Investigation Section (GIS), as well as the Vancouver Island Integrated Major Crime Unit (VIIMCU) are assisting the Ucluelet RCMP with the investigation, which is expected to continue throughout Thursday.