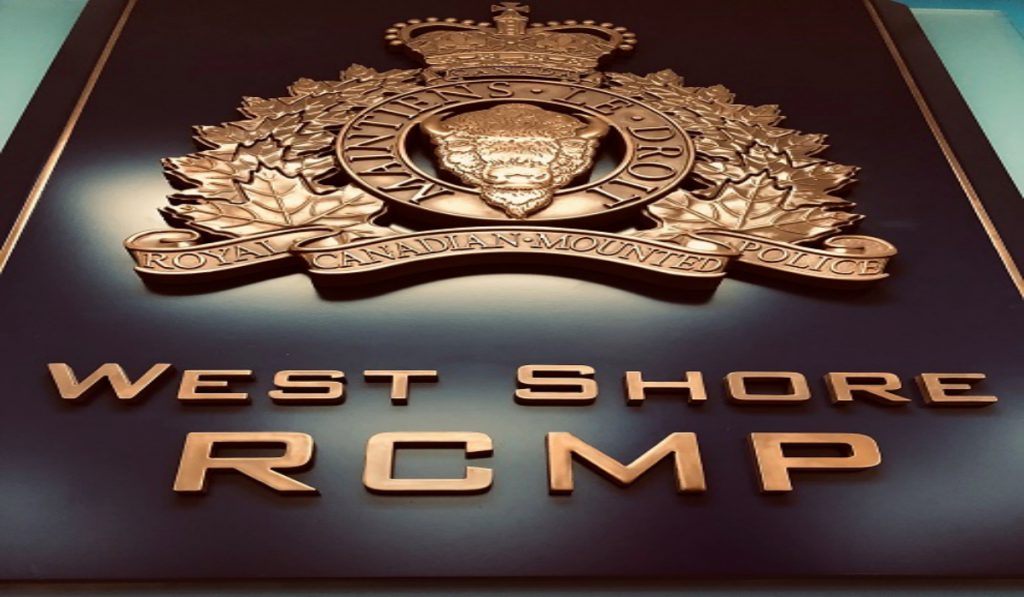 West Shore RCMP are looking for the owners of some recently recovered items, including comic books and laptops, that are believed to have been stolen.
Police said on July 16, officers found the items at a vacant residence on Jacklin Road in Langford. West Shore RCMP believe the items were stolen in the last year.
"The investigation into the stolen property is still ongoing. We are hoping to get the property back to the rightful owners and are asking for the public's help in this," Const. Nancy Saggar, media relations officer with West Shore RCMP, said in a statement.
Saggar said some of the items are unique. Pictures of the items are not being released as police expect the owners to be able to give a detailed description of their property.
The recovered items are:
Over 40 paintings (oil, pastel and prints with varying sizes starting an 8 by 10 to approximately 11 by 14);
Framed comic book cells;
Extensive comic book collection;
Extensive hockey card collection;
Dewalt tool cabinet with various hand tools and power drills;
Numerous Laptops from varying brands such as Dell, Toshiba, HP, Acer.
Police believe the items were stolen last year. Anyone who believes the items listed belongs to them is asked to call the West Shore RCMP Crime Reduction Unit by calling 250-474-2264