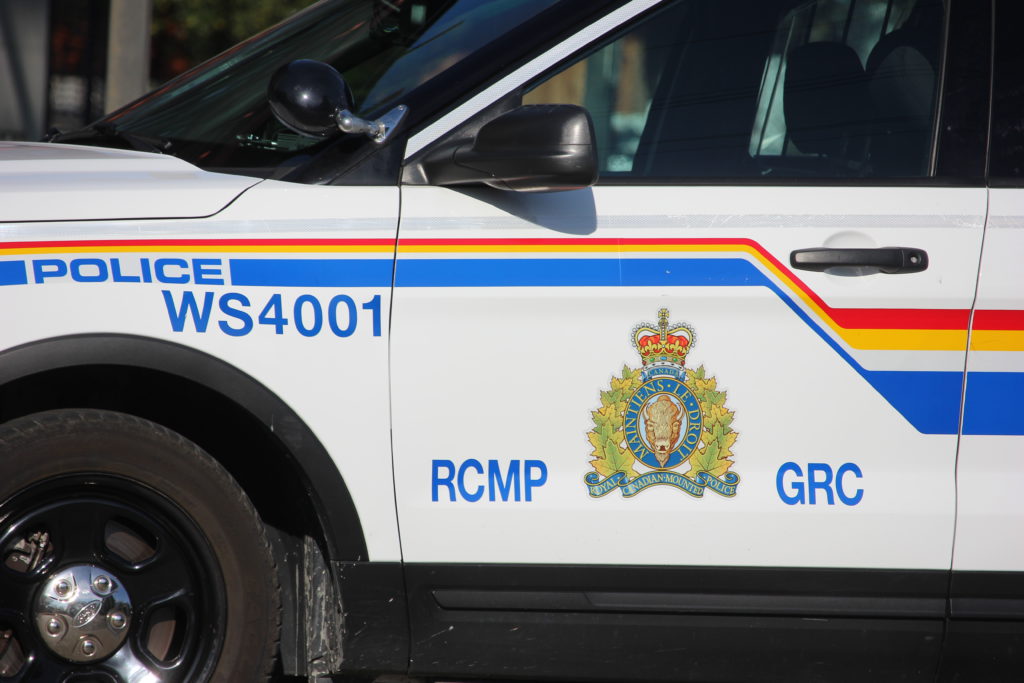 West Shore RCMP say the man reported missing on May 17 has been found safe.
This story has been updated to reflect the man has been found safe. The original story is preserved below with identifying details removed.
West Shore RCMP is turning to the public for help in finding a missing 50-year-old man.
He was last seen Wednesday. Police say they have reason to be very concerned for his well-being.
Efforts to follow up on any several leads and sightings of him have been unsuccessful.
He is described as a 50-year-old male, standing at 5 ft. 9 in., weighing 180 lbs. and having grey hair and blue eyes. He may be riding a blue bicycle with a wagon attached to it.
Anyone with information on his whereabouts, should contact the local authorities.
If you see him, call 911 or contact Crimestoppers at 1-800-222-8477 (TIPS).