WATCH: Clean-up efforts are underway and damage is still being assessed after a massive water main break in Langford. Tess van Straaten has the latest on the flood and what may have caused it.
A water main that broke in Langford Tuesday night has been repaired and crews are working to fix the damage from the incident.
The CRD said in a statement early Wednesday morning an eight-inch water distribution pipe was affected at the corner of Goldstream Avenue and Strathmore road just after 8 p.m.
The gushing water that escaped turned much of Strathmore Road into a river, flooding homes, trapping vehicles on the street, and sending water into an underground parking lot.
The incident left 11 homes and a condo building without water service into Wednesday morning, and the CRD said in a statement that a boil water advisory is issued once water is restored, in consultation with Island Health.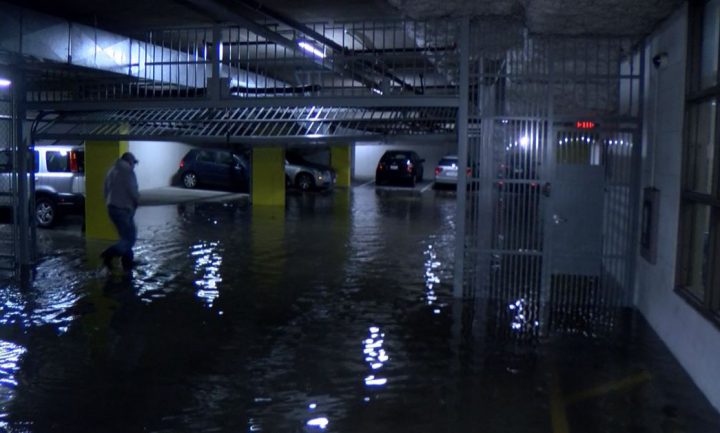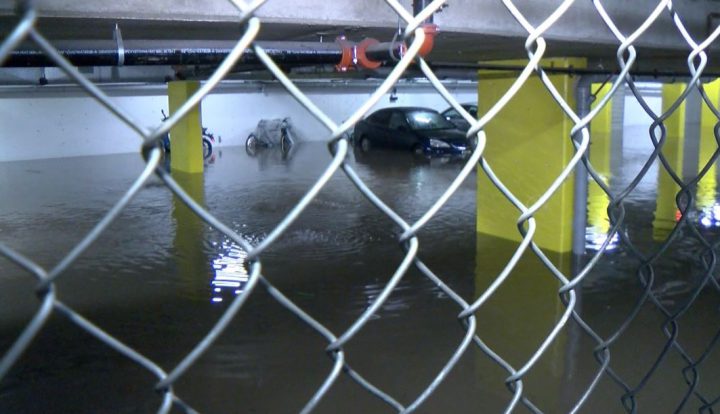 The health district will lift the advisory when it is satisfied drinking water does not pose a health concern.
Traffic was affected on Goldstream between Jacklin and Peatte Roads, but the road reopened for the Wednesday morning commute.
CRD crews are working to repave the damaged road on Strathmore where the water main broke, closing the road from Goldstream to Scafe Road.