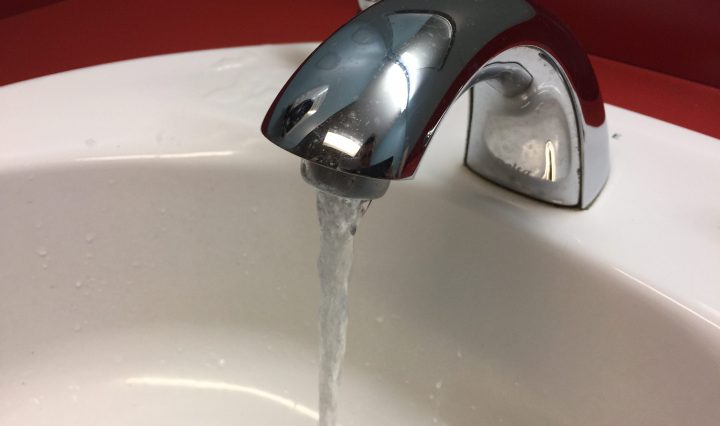 Some residents on Saturna Island will be without water or have a loss of water pressure as Capital Regional District (CRD) operations staff search for a water system leak.
The issue is in the Lyall Harbour/Boot Cove water service area on Saturna Island.
The work to resolve the problem is expected to take a day or more and residents are asked to conserve water.
The CRD says it will provide notifications when the issue is resolved.
The district says once the work is complete and water is back running normally, you may see discoloured water for short durations.
You are advised to keep running the water until it clears.