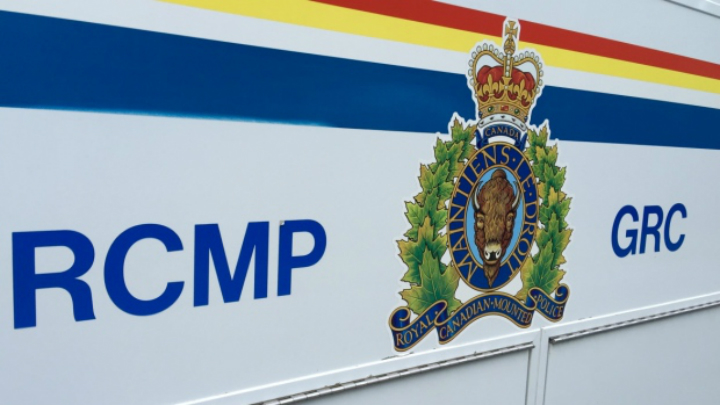 After getting away once, a second try to flee police was unsuccessful for a 33-year-old Courtenay man who was arrested last Friday.
Comox Valley RCMP says James Quinn was wanted on several warrants and was arrested on Friday, but took off from police custody on his bike.
Quinn was later spotted by police again and a pursuit started when he tried to avoid officers a second time on his bike.
The chase continued on Headquarters Road and ended when the suspect was hit by a truck.
He was taken to hospital for treatment of minor injuries.
Quinn is scheduled to appear in court Wednesday.