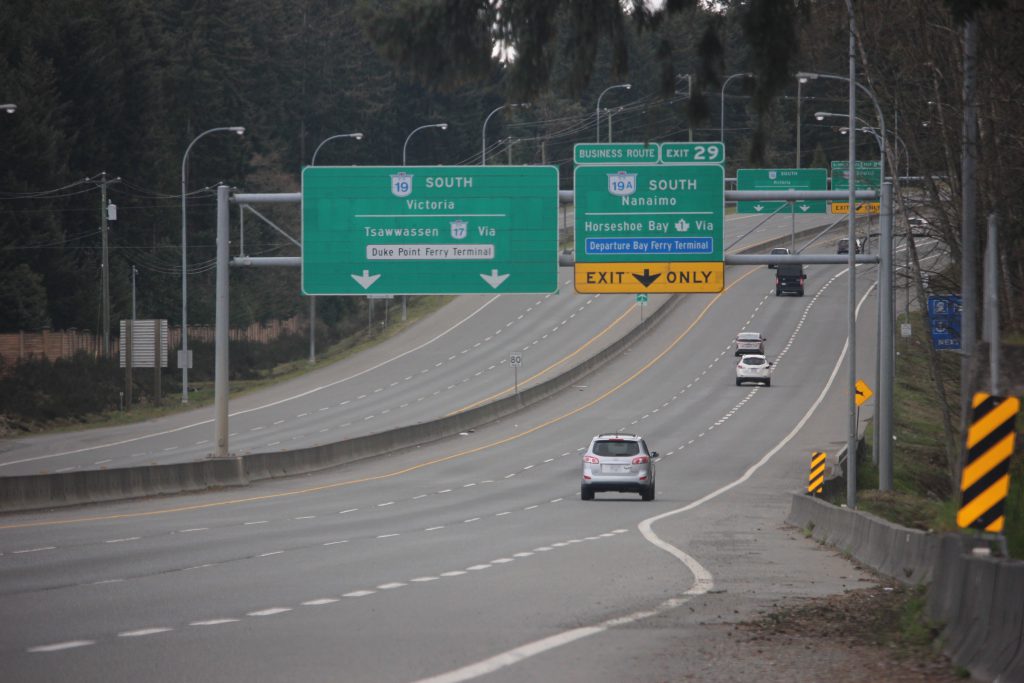 As the coronavirus forced many to work from home and caused the demand for air travel to plummet, British Columbia's air pollution also declined, according to researchers and students at Vancouver Island University.
According to a school press release, Dr. Erik Krogh, a VIU chemistry professor and co-director of the Applied Environmental Research Laboratories, and his students, as well as other researchers, have been conducting a study on the impacts of automobile and plane traffic on the environment amid the COVID-19 pandemic.
Krogh and his students discovered that there was a "dramatic improvement" in air quality levels around British Columbia when they compared air quality data from the first two weeks of March to the second two weeks in 2020.
"It's impossible to do an experiment where you ask everyone in a neighbourhood or city to cut their driving by 75 per cent, but that experiment is happening now," Krogh said in the release.
Fine particulate matter and nitrogen dioxide, which often comes from vehicle emissions, dropped dramatically in the last two weeks of March, compared to the first two weeks, the school release said.
"By the end of March, levels of these pollutants dropped by 30-60 per cent in most areas."
Students also examined data from previous years in the comparison and according to the release, discovered that fine particulate matter and nitrogen dioxide, decreased significantly. The data will help scientists in determining how much air quality improves when vehicles are no longer on the road.
"There's a social and public health benefit to knowing that answer, whether it's in terms of promoting electric vehicles, which don't produce either particulate matter or nitrogen oxides, or public policy to fund public transit or pollution control measures," said Krogh.
VIU student, Annika Bouma, an alum who was completing her fourth year in a math and chemistry double minor at the time, examined nitrogen dioxide levels at the Vancouver International Airport. Although there wasn't a dramatic difference between March 2020 and 2019, there was a 67 per cent decrease in the average levels of nitrogen dioxide from the first two weeks of March to the last two weeks of March 2020, the release said.
"I think that COVID-19 can tell us a lot about air quality improvements as there is so much less air travel and vehicle travel occurring due to social distancing," Bouma said in the release. "With this reduction we could possibly see how this affects our air quality and use the information to help improve air quality in the future."
Scientists around the globe have seen pollution levels dropping dramatically, according to the release.
"People around the world are noticing for the first time how clean the air is. There are communities in Northern India that are seeing the Himalayas for the first time. Usually there is too much particulate matter that creates haze and poor visibility. I like to call this '2020 vision' because it allows us to see what we have been missing," Krogh said.
Krogh and other researchers at the school are collecting air quality data of their own on the Nanaimo campus at the university's mobile mass spectrometry facility, which has the ability to detect a range of air quality parameters including "volatile organic compounds that are not routinely monitored," the release said.
The research will continue throughout the summer in order to measure the impact on air quality as restrictions start to ease and people begin travelling more, the school said.