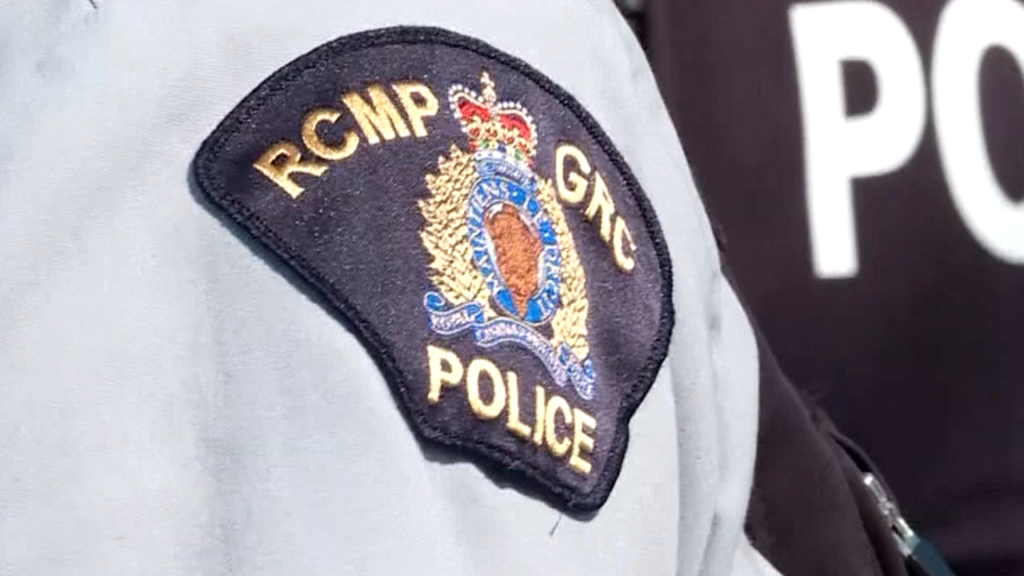 The Nanaimo RCMP is investigating after two "unique road bikes" were stolen overnight from a parking lot.
According to police, the bikes were taken sometime overnight on Wednesday, November 10, from a lot located at 741 3rd Street.
The owners, who are visiting Vancouver Island from Quebec, do not have access to the bike's serial numbers.
One of the bikes is a green Peugeot, single speed, with two different tires. The other is a red Marinoni, 10-speed, with bright orange after-market pedals and an expensive brown leather seat.
Pictures of both bicycles can be seen below.
Anyone with information on this theft or the location of the bikes is being asked to call the Nanaimo RCMP non-emergency line at 250-754-2345, and quote file # 2021-42044.