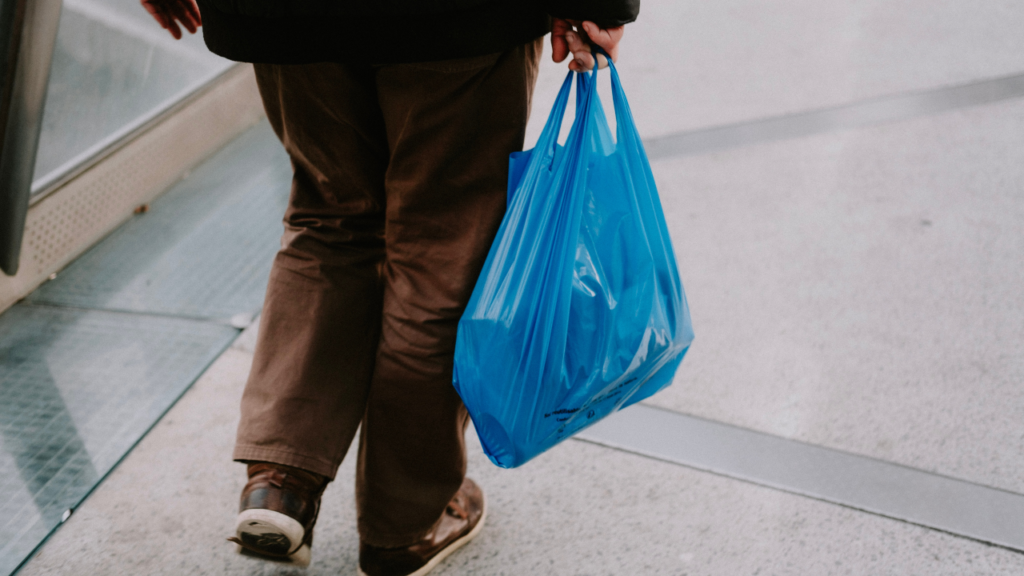 In just a few days' time, many businesses in View Royal will no longer be able to hand out single-use plastic bags.
That's because the Town of View Royal's checkout bag regulation bylaw — approved earlier this year by councillors — will take effect on April 22, which is Earth Day.
Under the bylaw, businesses will be required to eliminate the distribution of new single-use plastic bags, and charge a fee of at least $0.25 per bag for paper bags or a fee of at least $2.00 per bag for a reusable bags.
Should a customer need a bag, businesses can offer paper bags provided they
contain at least 40 per cent post-consumer recycled content and display the words "recyclable" and "made from 40% post-consumer recycled content" on the outside. Businesses can also provide reusable bags provided they have handles on them, be made primarily of cloth or other washable fabric, and be designed to handle at least 100 uses.
The bylaw does grant some exemptions, according to View Royal's website.
These include the transportation of certain products such as bulk foods, produce, prepared foods or bakery items, frozen foods, small hardware items, and prescription drugs from a pharmacy.
Other exemptions include dry cleaning and bulky items such as linens or bedding that cannot easily fit into a reusable bag.
A number of other municipalities on Vancouver Island, including Victoria, Esquimalt, Nanaimo and Saanich, have similar single-use checkout bag bylaws in place.