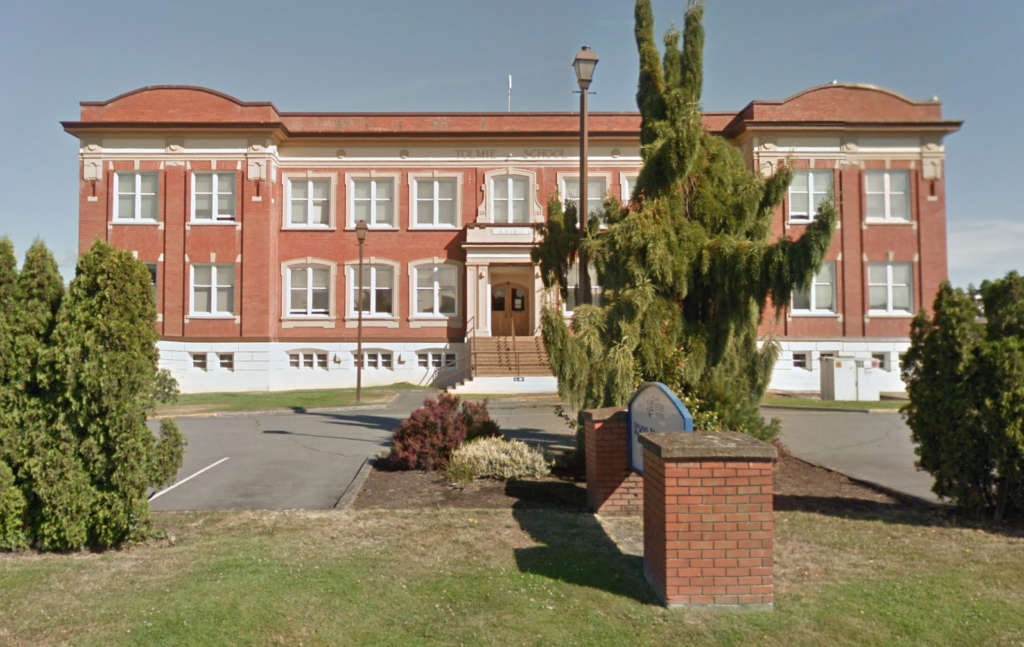 The Greater Victoria School Board has launched a third-party investigation and suspended two trustees following complaints of bullying and harassment.
The board has also censured trustees Diane McNally and Rob Paynter in addition to the suspension, which will last until October.
In a statement, the board said the two formal complaints of bullying and harassment towards staff were "related to disparaging comments made publicly" and that a subsequent investigation and report substantiated those claims.
"There must be zero tolerance for bullying in the Greater Victoria School District. All employees and students deserve to feel safe when they enter our schools and workplace," the board said.
The board has not disclosed the specific comments made by the suspended trustees.
McNally, in an interview with CHEK, says she has been in touch with a lawyer about the censure and expects to respond to these allegations.
"My lawyer assessed the penalties for what the board…has decided," McNally said. "He says it's a preposterous response, and I agree with my lawyer when he says it's an attempt to silence two trustees who have a different perspective on governance regarding transparency and accountability for the electorate and parents and all stakeholders who elected us."
CHEK News asked for more details on the allegations against her, but she said she did not want to provide more information while she is working with a lawyer.
"All I can say is that from my point of view as an adult person, what was alleged certainly doesn't deserve the degree of response from the board, it's way over the top," McNally said. "Hopefully we can all discuss it more once the legal inquiry goes ahead."
The Ministry of Education says they are aware of the situation.
"We are aware the Greater Victoria Board of Education has made the decision to suspend two trustees following a third-party investigation," the ministry said in a statement. "We understand the board is reviewing its trustee code of conduct and bylaws to ensure appropriate measures are in place going forward. This is a local governance matter and the Board has made its own decision regarding conduct of these trustees."
CHEK News reached out to Rob Paynter for comment, but has not yet heard back.
This is a developing story. More to come…