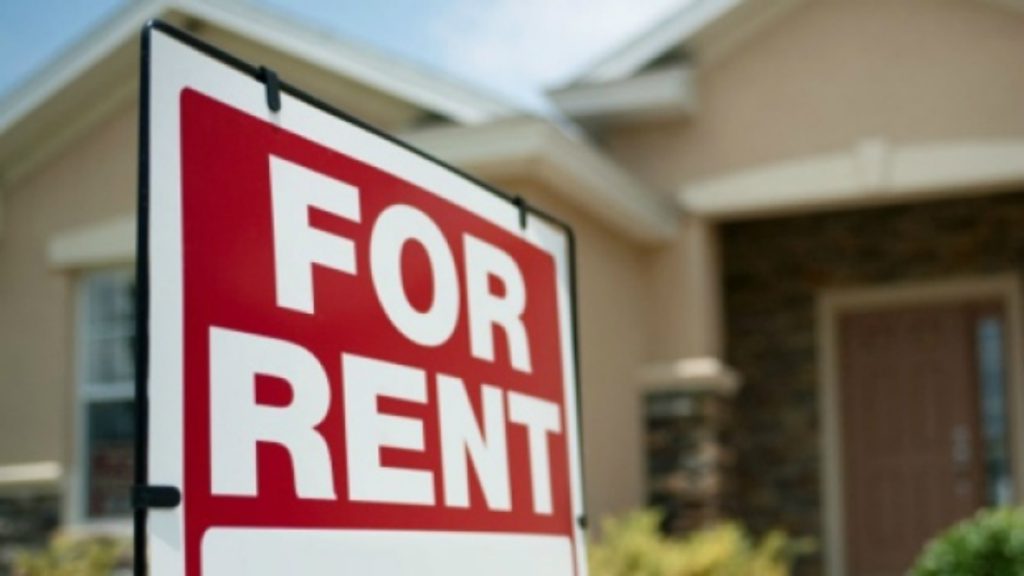 A new report shows rent for a two-bedroom in Victoria has increased by 34.8 per cent from July 2021 to 2022.
Rentals.ca's August 2022 rent report shows Victoria ranks fifth most expensive in the country for one-bedroom apartments, which cost an average of $2,107 in July, and fourth for two-bedroom units, which cost an average of $2,836.
Story continues below.
Vancouver takes the top spot in the ranking of 35 Canadian cities for both one and two-bedrooms, with one-bedroom costing an average of $2,500 and $3,630 for a two-bedroom.
The average rent for the country is $1,640 for a one-bedroom and $2,098 for two, which is a 2.6 per cent increase from June.
"The 2.6 per cent monthly increase in average rents in Canada is the second highest monthly jump in three years, topped only by the 3.8 per cent rise in May 2022," said Ben Myers, president of Bullpen Research & Consulting in a news releease.
"Rents were boosted by rent growth of 20 per cent and higher in several major municipalities in Canada, and double-digit growth in a number of the most affordable rental markets, such as Red Deer and Saskatoon."
Out of 18 cities surveyed, Victoria's average rents had the highest year-over-year increase at 27 per cent. In July 2022 average rent was $2,667 over $2,093 in July 2021. The July 2021 number was a 15 per cent increase from the previous year.
Five of the top six cities on the list were in B.C. with the highest average rents for one- and two-bedroom homes in July.