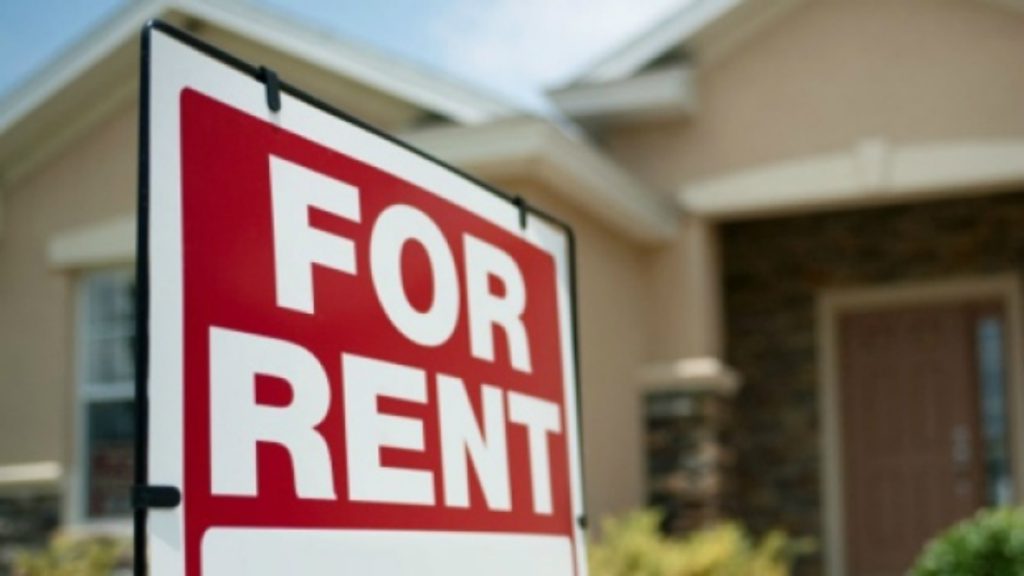 Rent for a two-bedroom apartment in Victoria increased 15 per cent in the past year, with rental prices in the city continuing to be the third-highest in the country, according to Zumper.
The top seven cities saw no change in ranking, though Victoria's rental price is only listed as $10 less than Toronto for a one-bedroom.
Zumper, a rental listing website, lists the median price for a one-bedroom in Victoria for January 2022 at $1,840, which is a 4.5 per cent increase from December 2021, and a 14.3 per cent increase since January 2021.
A two-bedroom rental is listed at $2,300, which is a 0.4 per cent decrease from December 2021, but a 15 per cent increase from January 2021.
READ MORE: Average Canadian rent prices down 8.5% from last year, but could be bottoming out: report
Rent for a one-bedroom in Windsor, Ontario increased by 18.6 per cent in the past year, which is the highest increase for one-bedrooms on Zumper's list.
The highest increase for a two-bedroom rental is in Abbotsford at a 20 per cent increase in the past year.
Only Toronto, Edmonton, and Quebec City saw rental prices decrease since January 2021.