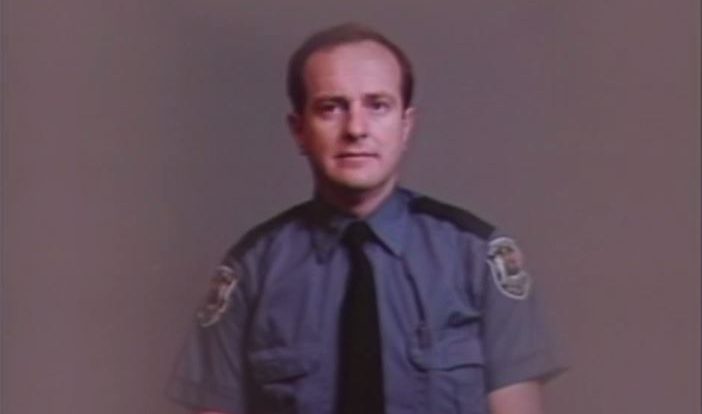 A departmental funeral for Const. Ian Jordan, the Victoria police officer who had been in a coma since a collision in 1987, will be held on Thursday, April 19 at 2 p.m.
Const. Ian Jordan was seriously injured in an on-duty collision on Sept. 22, 1987, Victoria police said. He remained unconscious until he passed away on Wednesday night.
Jordan was responding to a potential break-and-enter in progress on Fort Street when his vehicle collided with another VicPD car at Douglas and Fisgard streets more than 30 years ago.
Police said Jordan had been at headquarters (then on Fisgard Street) as he was supposed to be on his way home.
Jordan was 35-years-old at the time of the crash. The officer who was in the other vehicle, Sgt. Ole Jorgensen, suffered a serious injury in the collision. Jorgensen has since retired.
Jordan's widow Hilary Jordan said that his death was unexpected, but that it had always been in the back of her mind that he could pass at any time.
"I'm very sad but for Ian's sake I'm relieved because his 30-year struggle is over and he's at peace. I know he's in a good place because he was a very good person," she said.
"I just want Ian to be remembered as the kind compassionate person that he was and for his dedication to the Victoria Police Department and the general population in Victoria."
Jordan also left behind one son named Mark.
The funeral will take place at Christ Church Cathedral at 930 Burdett Avenue. More details of the funeral procession are expected to be released next week.