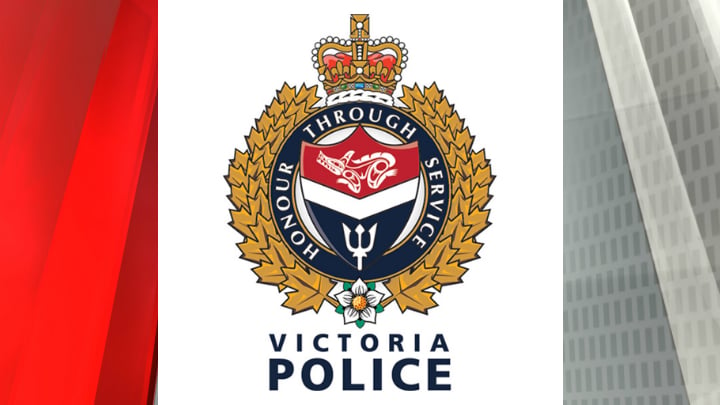 An Esquimalt man was arrested after allegedly assaulting a police officer with a weapon in an early Sunday morning incident.
The officer responded to a call for an unwanted person at a home in the 1100-block of Lyall Street in Esquimalt just after 4 a.m. Sunday.
The suspect was spotted at the back door of the house when the officer arrived.
When approaching the suspect, Victoria Police say the officer was attacked and a struggle ensued.
The resident called 911 after she saw a man on her back porch that appeared to be trying to get into the home.
Although a weapon was allegedly used to attack the officer, he suffered non-life threatening injuries and was able to restrain the suspect.
Other police officers arrived and helped take the man in custody.
The suspect was tele-bailed on charges of assaulting an officer and assaulting an officer with a weapon.
The officer who responded was taken to hospital and is recovering.
An officer suffered non-life-threatening injuries after being assaulted with a weapon while responding to an unwanted person call in #Esquimalt early Sunday morning. #F1748867 | https://t.co/1IF8p8uANe

— Victoria Police (@vicpdcanada) November 14, 2017
The officer was called to the 1100-block of Lyall Street just after 4 am after a resident discovered a man attempting to get in the back door of the residence. When the officer approached the man, the man attacked him. #F1748867

— Victoria Police (@vicpdcanada) November 14, 2017
During the struggle our officer was assaulted & then assaulted with a weapon. Despite his injuries, our officer restrained the man until other officers arrived. The suspect was transported to cells & our officer treated in hospital. Our officer is now recovering. #F1748867

— Victoria Police (@vicpdcanada) November 14, 2017