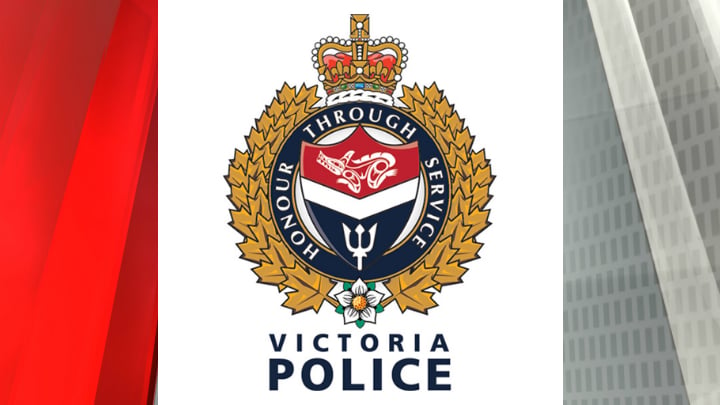 Victoria police are searching for a dump truck after a driver allegedly hit a pedestrian on Douglas Street Thursday morning.
Police say the crash happened between 7:15 a.m. and 7:19 a.m. in the 3100 block of Douglas Street. According to police, the driver of the dump truck was allegedly making a right turn from Finlayson Avenue onto Douglas Street when they collided with a pedestrian.
The pedestrian was taken to hospital with non-life threatening injuries.
The truck is described as a blue, single-axle dump truck.
Anyone with information is asked to call Victoria police at 250-995-7654 or Crime Stoppers at 1-800-222-8477.