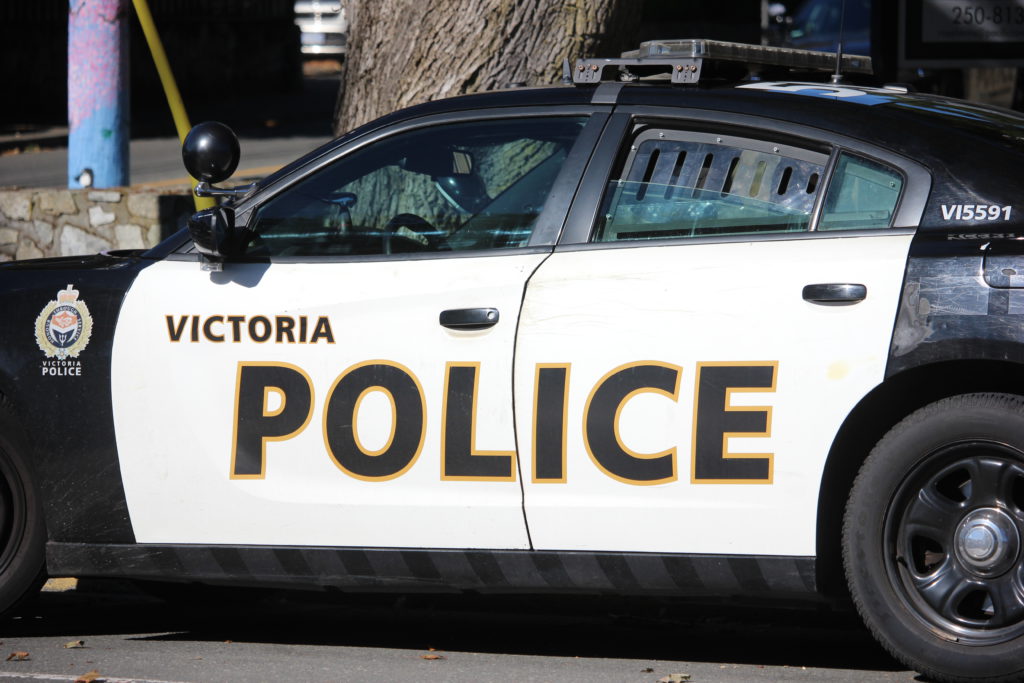 Victoria police are looking for witnesses and information on two overnight dumpster fires in the downtown area that they have deemed suspicious.
The fires were reported in the 1200-block of Pandora Avenue just after 2 a.m. Friday morning.
When officers arrived, firefighters had already extinguished both fires — one next to a multi-unit residential building and another in close proximity.
The fire next to the multi-unit building caused some heat damage to the building's exterior, police say, while the second did not damage any property.
There were no injuries in either fire.
Police are asking anyone with information about the fires to contact them at 250-995-7654 or Crime Stoppers at 1-800-222-8477.