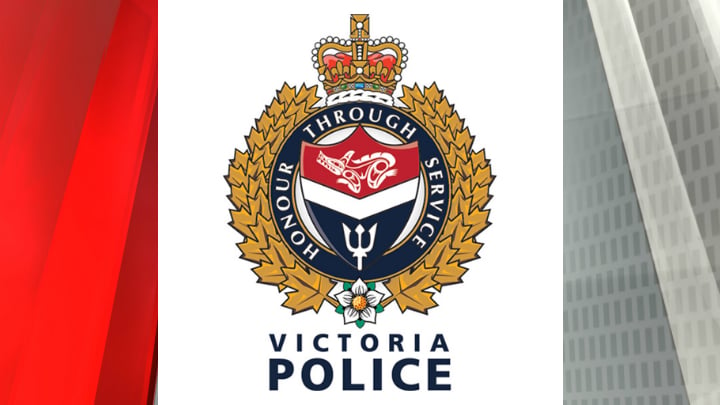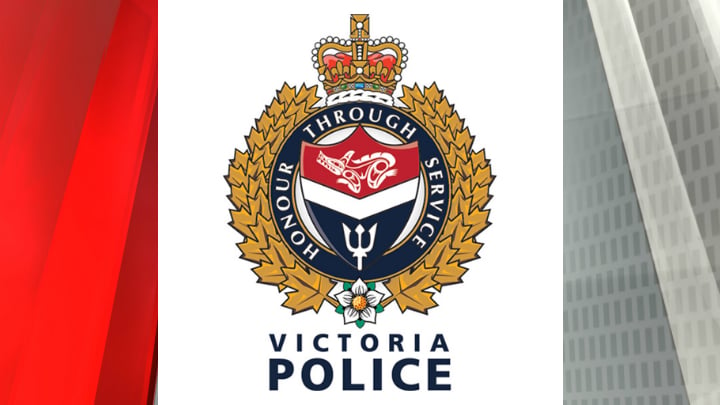 Victoria Police announced on Friday that a 65-year old man has been arrested in connection with a sexual assault in James Bay in July.
John Heintzelman is suspected of the crime allegedly committed in a business operating under the name "James Bay Massage" in the 300-block of Kingston Street.
The victim told police that they attended the business and that the alleged sexual assault took place in the course of their treatment.
The business was previously known as "Ancient Medicine" and Police say Heintzelman has been working alone in his practice for several years.
Investigators are asking any other potential victims to come forward by calling the Victoria Police non-emergency line at 250-995-7654, or Crime Stoppers at 1-800-222-8477.
If you have been a victim of sexual assault, there are resources available including the Victoria Sexual Assault Center.
They can be reached, 24-hours a day, at 250-383-3232.
For more information about support offered by Victoria Police, please visit www.vicpd.ca/webelieveyou.