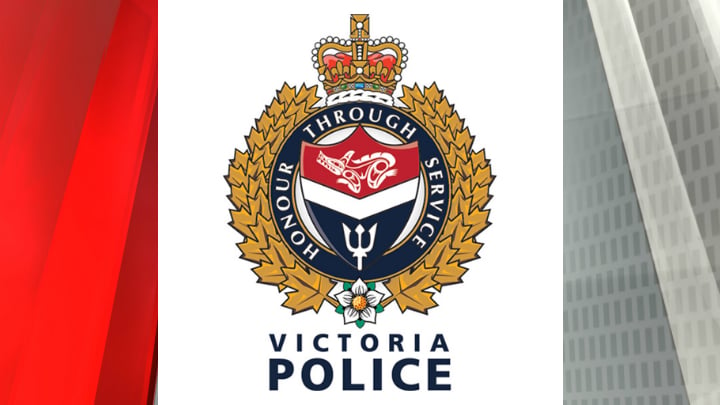 Victoria police say 32-year-old Heather Limer who was last seen on Johnson Street on Feb. 18 has been found.
Comox Valley RCMP was also looking for her, after she was reported missing to them on Feb. 18.
Victoria police say she has been located by officers — they are thanking the public for their assistance.