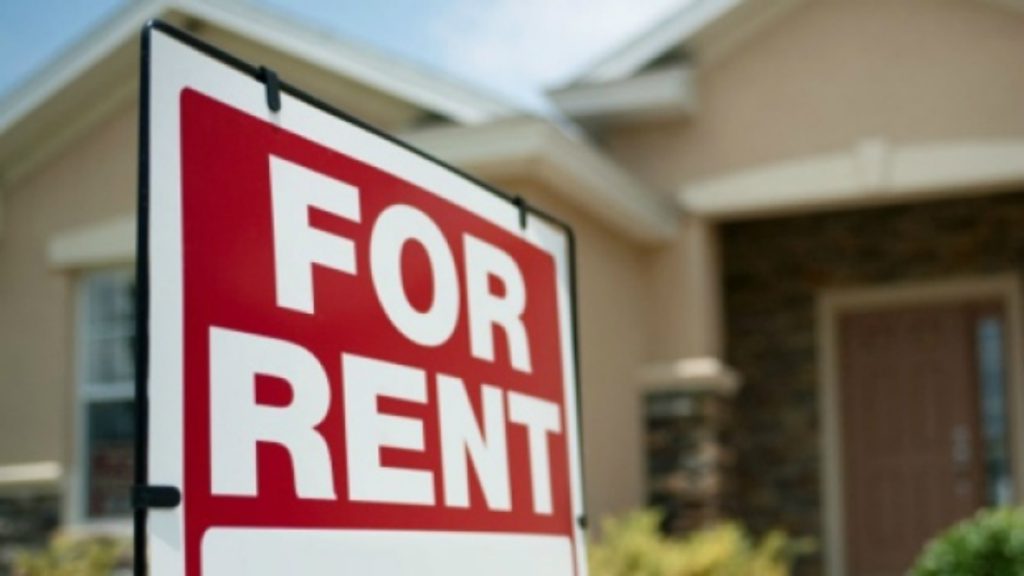 The cost of renting a one-bedroom apartment in Victoria continues to climb as the city now ranks among the top five most expensive markets in the country.
A new report from PadMapper.com analyzed hundreds of thousands of listings in August to examine rent prices across the 24 largest cities in Canada.
The numbers show the median price for a one-bedroom rental in Victoria was $1,400 in August, up 0.7 percent from July and 15.7 percent compared with August 2018. The price of a two-bedroom rental was $1,720, an increase of 0.6 percent from July and 15.4 percent from August of 2018.
It ties the city with Barrie, Ontario as the fifth most expensive market for one-bedroom rentals in the country.
Toronto ($2,330 1br/$2,990 2br)remains the priciest, followed by Vancouver ($2,200/$3,200), Burnaby ($1,650/$2,270) and Montreal ($1,500/$1,800).
PadMapper says that 11 cities experienced an upward trend in August, 6 downward, and 7 remained stable.
Abbotsford had the largest one bedroom rental growth rate in the nation last month, up 5.3%.