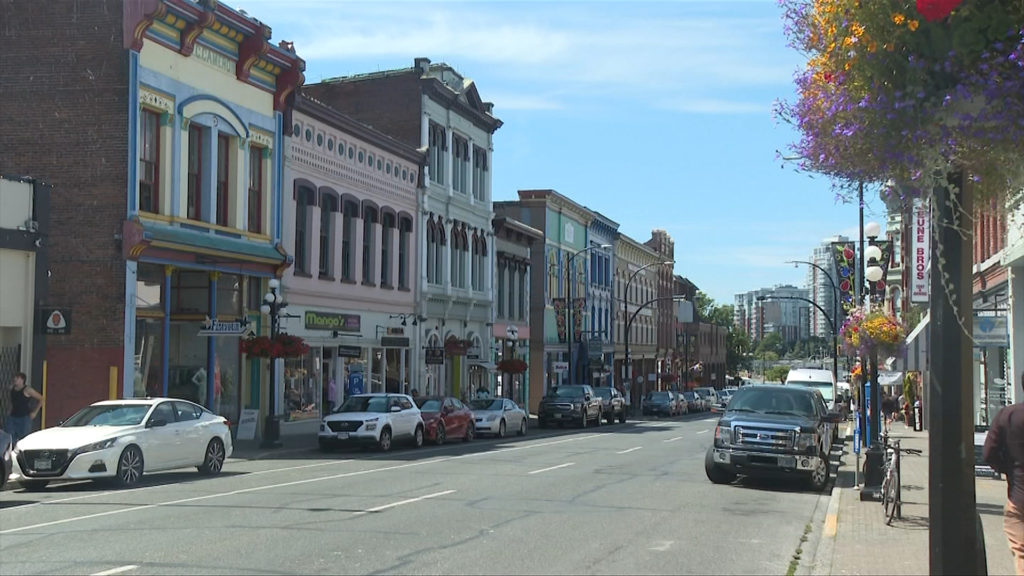 An American and British lifestyle magazine has named Victoria the best city for an "eco family escape" in North America.
The magazine, Good Housekeeping, credited Victoria with having abundant green spaces, carbon-neutral whale-watching tours, zero-waste shops and a range of outdoor activities to try out – giving visitors options to enjoy nature while also being confident that it's being protected.
The award was announced Wednesday, and Destination Greater Victoria says it's thrilled to be a recipient.
Good Housekeeping crafted its list of unique cities to visit by using information from travel agents, travel editors, product analysts, and more than 100 "travel testers" who went to different cities to get a firsthand perspective on them, according to DGV.
The testing took place in September, and Destination Greater Victoria created an itinerary for the travel tester, which highlighted spots ranging from Victoria to the Malahat to the Saanich Peninsula.
The tester said "Butchart Gardens are some of the most spectacular I've ever seen, including in Europe," according to Good Housekeeping.
"The whole trip was fabulous," the tester wrote, adding that the Island felt "upbeat, friendly, comfortable and safe."
Earlier this year, Vancouver Island was also recognized as the fourth best island to visit across North America and Victoria itself was named the best small city in the world, according to travel company Conde Nast's Readers' Choice Awards.
SEE ALSO: