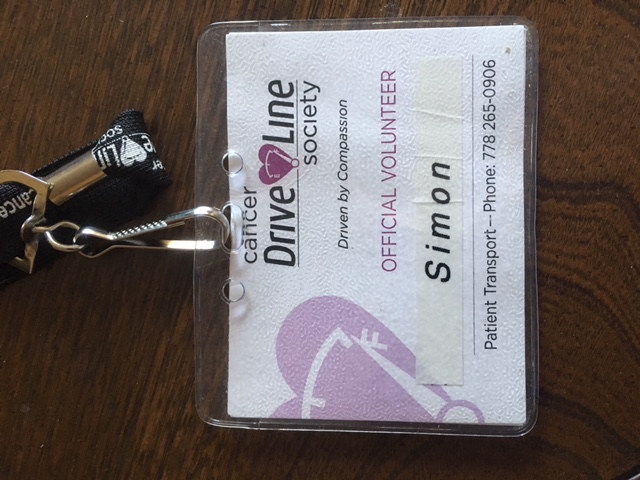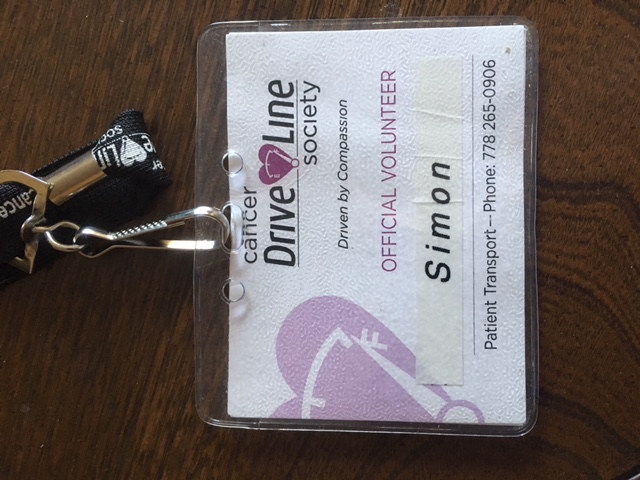 The Vice-President of the Cancer DriveLine Society is warning the public that it does not solicit donations door-to-door after items were stolen from volunteers over the past two days.
Judith Cameron says the items taken during two separate vehicle break-ins on Tuesday and Wednesday include identification cards and a business receipt book for general donations.
"We are concerned that unscrupulous individuals may try to take advantage and solicit donations from the community by going "door to door", said Cameron.
She advises that the Cancer Driveline never goes "door to door" asking for donations.
The charity provides transportation to patients receiving cancer assessment, treatment, surgery or remedial procedures, who live or are staying within the 13 municipalities of southern Vancouver Island.
If you are approached, please call the VicPD non-emergency line at 250-995-7654 and/or the Cancer DriveLine Society office at 778-265-0906.