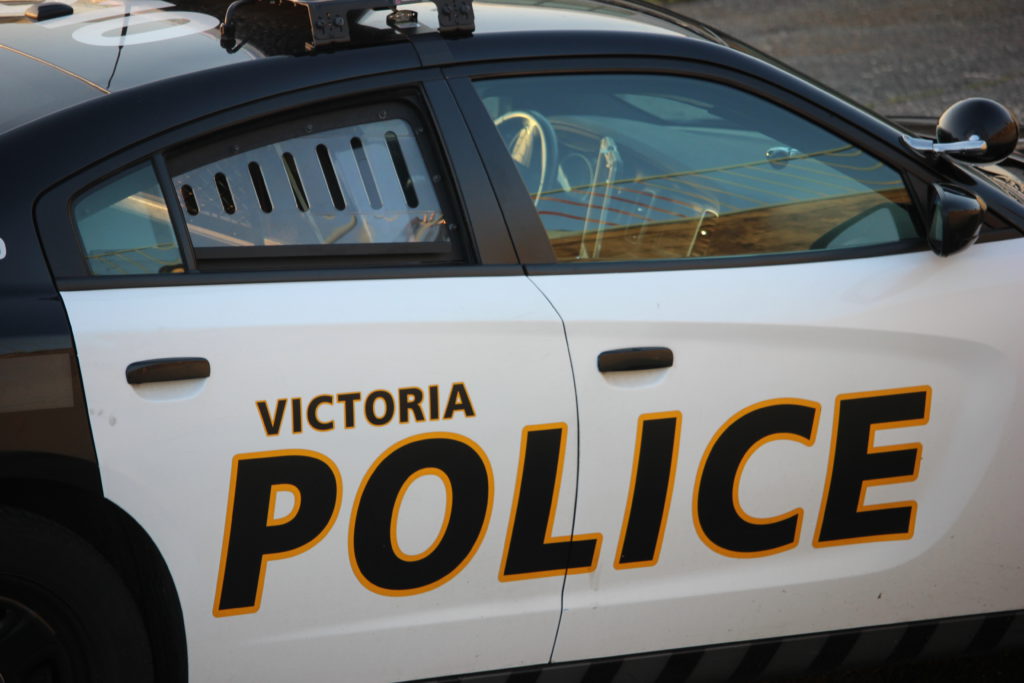 Nicholas Pescod/CHEK News
Police in Victoria is asking for anyone who may have witnessed a hit-and-run last week to come forward.
According to the Victoria Police Department, a woman was struck by a vehicle while attempting to walk across Hillside Avenue at Blackwood Street at around 10:30 p.m. on Dec. 17.
The vehicle, police say, fled the scene — driving through a red light, eastbound on Hillside Avenue.
Meanwhile, the victim suffered non-life-threatening injuries and didn't file a police report until the following day.
Police say the suspect is described as a 50 to 60-year-old woman driving a beige sedan.
Anyone with information is asked to contact the department at 250-995-7654.