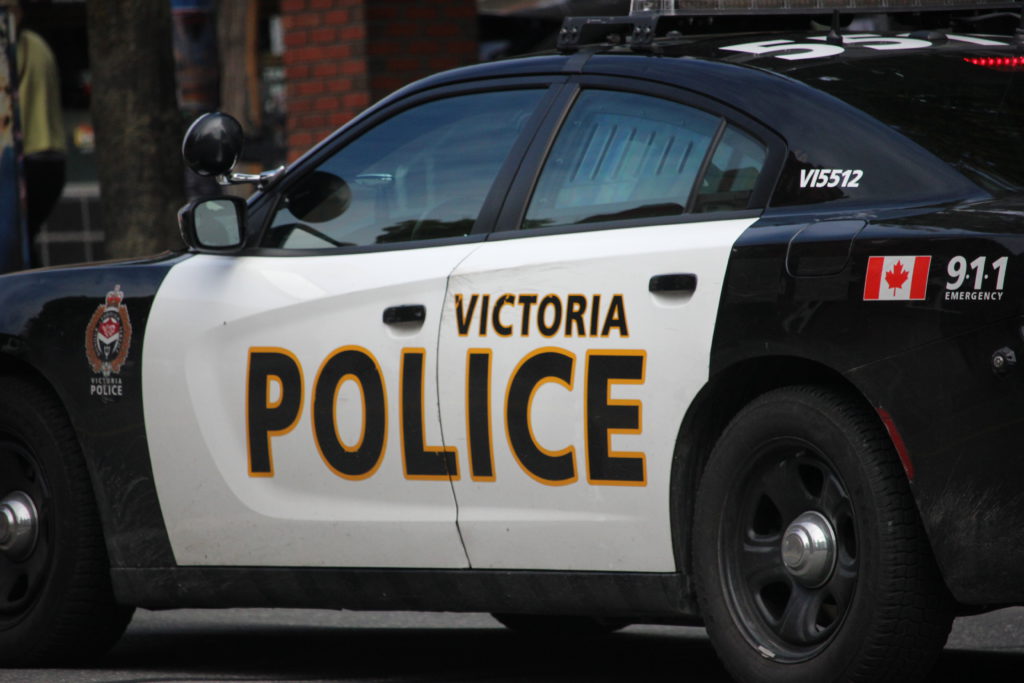 The Victoria Police Department is investigating a "sudden death" that occurred in the city's downtown Saturday morning.
In a news release, VicPD said officers were called to a parking lot in the 800-block of Fisgard Street shortly after 5 a.m. on Aug. 13 for a report of a deceased man.
"Officers attended, along with BC Emergency Health Services paramedics, and the man was confirmed to be deceased on scene," VicPD said in the release.
Leanne Jones lives across the street and, in an interview with CHEK News, recalls sitting on her balcony and seeing police arrive on scene.
"They were walking up and down the street and in and out of the building," said Jones, noting she eventually saw police put a body into an enclosed white van.
According to police, detectives with VicPD's Investigative Services Division and officers from Forensic Identification Services are continuing the investigation.
A VicPD spokesperson told CHEK News that investigators are working to determine if the man's death is considered suspicious. "The investigation is in the early stages," they said.
Police add that the BC Coroners Service has also launched its own investigation to determine the facts surrounding the death.
Anyone with information about the incident is asked to call VicPD at 250-995-7654 ext. 1. To make an anonymous report, tipsters can reach out to Greater Victoria Crime Stoppers at 1-800-222-8477.