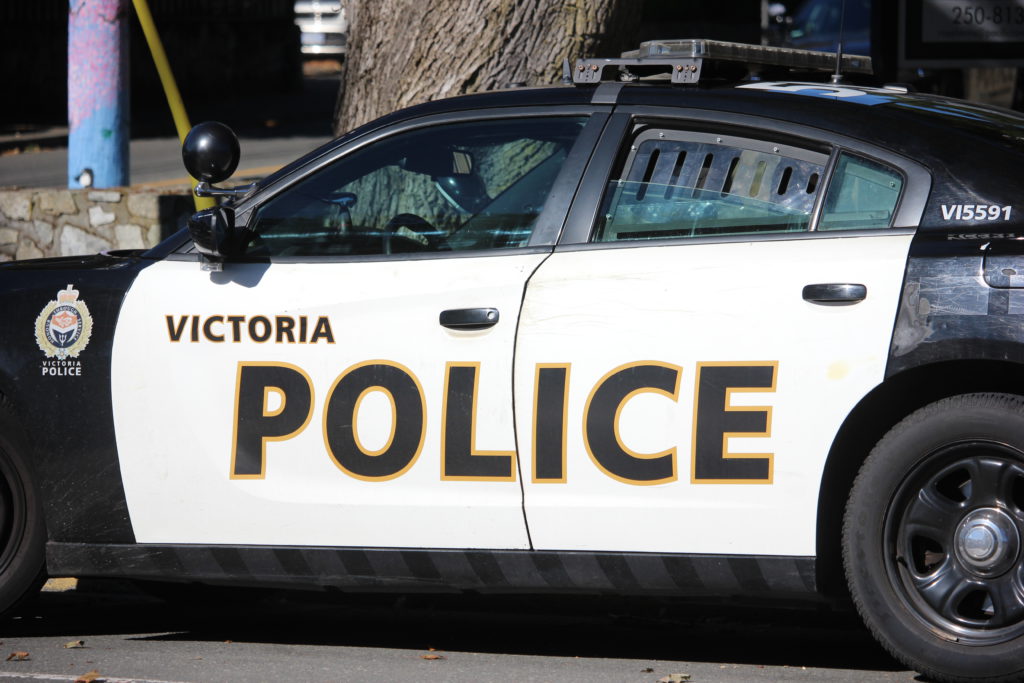 Victoria Police are investigating after a man was taken to hospital with potentially life-threatening injuries from a stabbing incident.
According to Victoria Police, the incident took place on Saturday, January 15 at approximately 9 p.m.
Officers responded to the intersection of Douglas Street and Hillside Avenue after receiving a report about a man standing in traffic and bleeding from injuries.
Police arrived on the scene and located the man, who was suffering from potentially life-threatening injuries due to several stab wounds.
BC Emergency Health Services paramedics also attended the scene and transported the man to hospital. Following treatment, the man's injuries are now considered non-life-threatning.
Investigators are working to identify a suspect and will continue to monitor risk to the public.
Anyone with information regarding this incident is being asked to call the VicPD Report Desk at (250) 995-7654 extension 1.
To report what you know anonymously, please call Greater Victoria Crime Stoppers 1-800-222-8477.