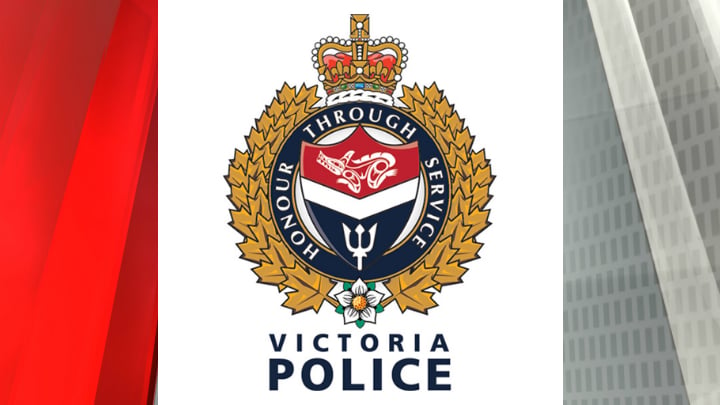 VicPD officers are investigating after a three-year-old was pricked by a syringe at a business in the 900-block of Pandora Avenue on Monday afternoon.
The parents noticed the child had started to cry and, upon inspection, noticed an uncapped syringe.
The child was taken to hospital with non-life threatening injuries.
If you have any information, please call VicPD at 250-995-7654 or Crime Stoppers at 1-800-222-8477