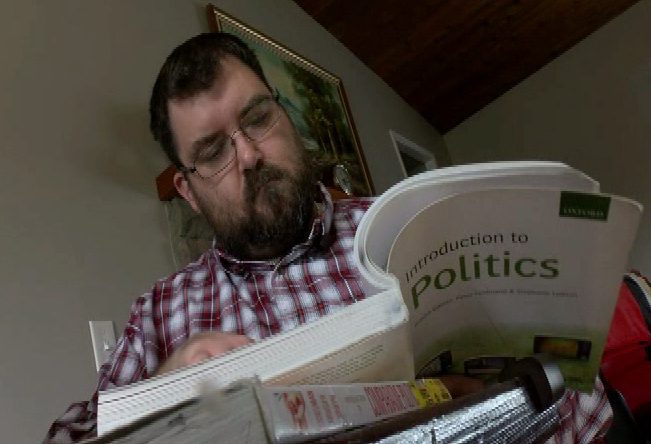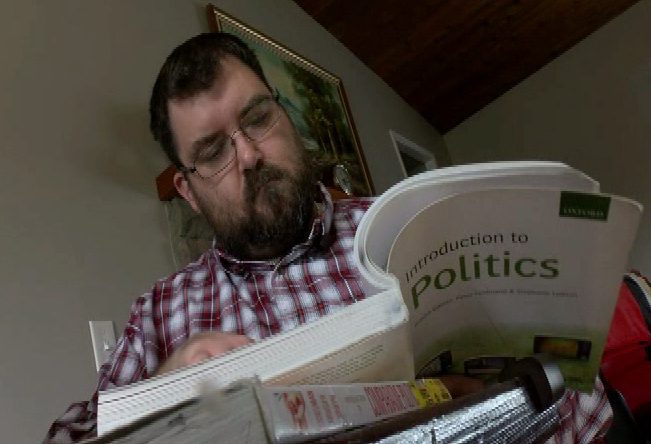 Nathan Bodie spent months fighting to graduate alongside his fellow University of Victoria students this spring , now he can officially claim victory.
Late Friday afternoon, the UVic Senate moved to allow students, such as Bodie, who are enrolled in the STEPS Forward program to be recognized at convocation ceremonies.
Bodie, who has autism, has been studying political science and social justice for the last five years as part of the program.
He learned that he wouldn't be allowed to take part in graduation ceremonies in June because his courses aren't for credit and instead go towards a certificate of completion.
Bodie decided to fight back and soon supporters were circulating a petition that attracted thousands of signatures.
UVic's convocation committee responded by recommending STEPS Forward students be included.
Friday, the Senate approved that recommendation.
In announcing the change, UVic also recognized Bodie's efforts,
"In response to a request through STEPS Forward from student Nathan Bodie, the two organizations worked together for several months to create this pathway to recognition in the university's convocation ceremonies, " a statement reads.
"We are thrilled that Nathan and students supported through the BC Initiative for Inclusive Post-secondary Education at UVic will now be awarded their hard-earned certificates of completion at convocation," said STEPS Forward President Joe Greenholtz.
"Convocation ceremonies celebrate not only the achievements of individual students, but also the shared experience and support from family, friends, and the whole campus community."
Bodie is one of 29 students across B.C. who are enrolled through the STEPS Forward program including six at UVic.