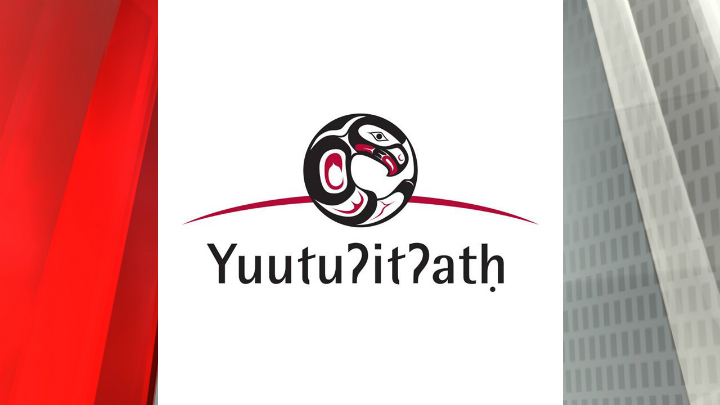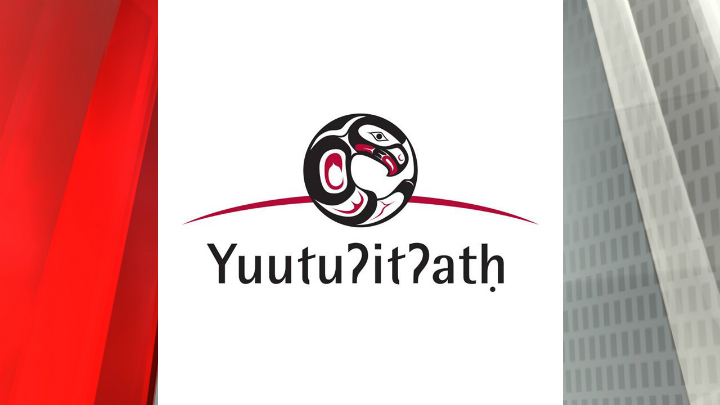 The Ucluelet First Nation has become the second First Nation in Canada to implement a living wage policy for its employees, after the Huu-ay-aht First Nation.
On June 1, all hourly employees on the Ucluelet First Nation will be paid at least $20.11 per hour.
"This living wage policy is huge for our people," President Les Doiron said in a statement.
"The cost of living is extremely high where we live and I wanted to ensure our people do not suffer unfairly as a result. That is why I made adopting a living wage policy a priority. The new living wage is really going to make a difference for our people."
Dorion said as a Treaty Nation, the Ucluelet First Nation is free to make its own decision, under its own laws.
We are no longer a ward of the Federal Government and dependent on INAC," Dorion said.
"The Treaty affords us the ability to make decisions – such as the living wage policy – that makes a positive difference in our community."
Deanna Ogle, a campaign organizer with the Living Wage for Families Campaign, applauded the decision.
"By paying a living wage, the Yuułuʔiłʔatḥ Government is demonstrating a strong commitment to the economic health of the community," Ogle said in a statement.
"A living wage policy is a powerful expression of the community value of caring for one another."
Besides the Ucluelet First Nation and the Huu-ay-aht First Nation, other local governments that have adopted a living wage policy include Vancouver, Port Coquitlam, New Westminster, Quesnel, Pitt Meadows and Parksville.