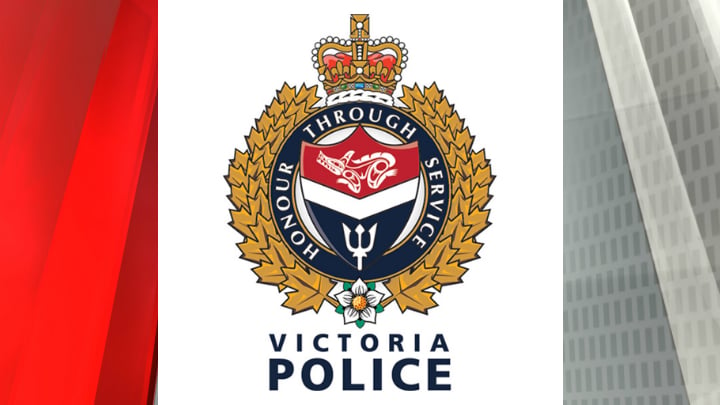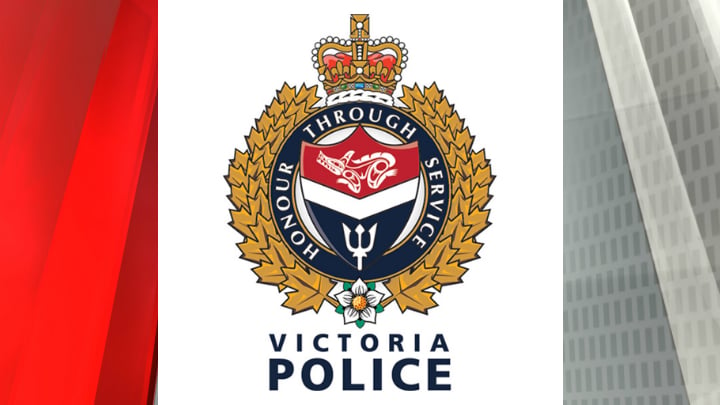 Two Victoria police officers suffered non-life-injuries in two separate incidents over the weekend, authorities said.
According to VicPD, a police constable was injured when he and another constable went to Stadacona Park in the 1500 block of Pandora Avenue just after noon on Oct. 21. after they received a report of a man sleeping in the women's washroom.
When the two officers approached the man, he allegedly became aggressive and attacked both officers. One of the officers was injured. Police said the man escaped while the other officer was attending to the injured constable's injuries. VicPD are still searching for the suspect.
The second incident took place the next day just after 4 a.m. in the 700 block of Johnson Street. Two officers stopped in the area to talk to two men who appeared to be preparing to fight. According to VicPD, while the officers left their vehicle, they saw one of the men had a knife. Since they had dealt with the man before, the officers were aware that the man was not allowed to possess knives due to a court-ordered condition.
Police said the man dropped the knife and fled the scene. The two officers started chasing the man on foot. During the foot pursuit, one of the officers was injured.
The uninjured officer was able to catch up to the suspect. The man allegedly began to fight the officer with two hypodermic needles. A second knife also fell from the suspect. The officer was able to stop the suspect and started to take him into custody when the injured officer arrived. The two officers then finished taking the suspect into custody. They also seized the two knives and hypodermic needles.
VicPD said they will be recommending charges including breaching conditions not to possess knives and not to possess drug paraphernalia.
Both police constables are recovering.