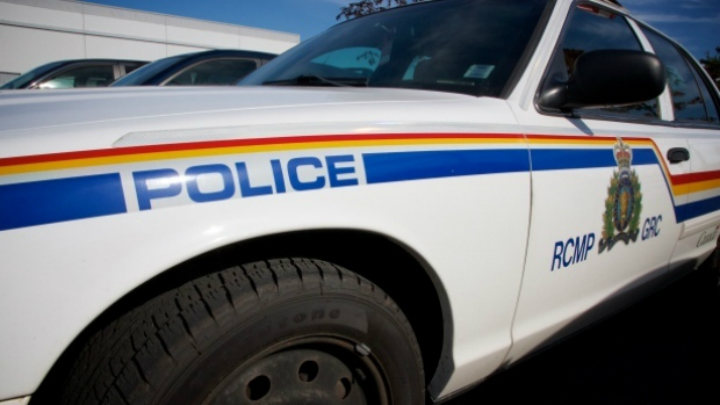 RCMP say two robberies that happened within hours of each other at the Westshore Town Centre in Langford on Tuesday do not appear to be related.
The first incident happened at around 3:10 p.m. behind the Cineplex movie theatre at the Westshore Town Centre on Jacklin Road. Police said they received reports that approximately seven youths were fighting behind the movie theatre. A youth had his backpack stolen during the alleged fight, police said. All the suspects fled when officers arrived.
West Shore RCMP, along with the Saanich PD K9 Division, found four of the youths in the area and arrested them. The backpack was recovered. Police said they are still investigating but have found that the youths are familiar with each other.
Nearly three hours later, at around 6:15 p.m., two suspects allegedly robbed another youth and threatened the individual with bear spray at the same location as the previous robbery. Police said the suspects stole two necklaces and a cellphone.
Police arrested the two suspects close to the area. The suspects, an 18-year-old man from Victoria and a 16-year-old youth from Esquimalt, were held in custody for a court appearance.