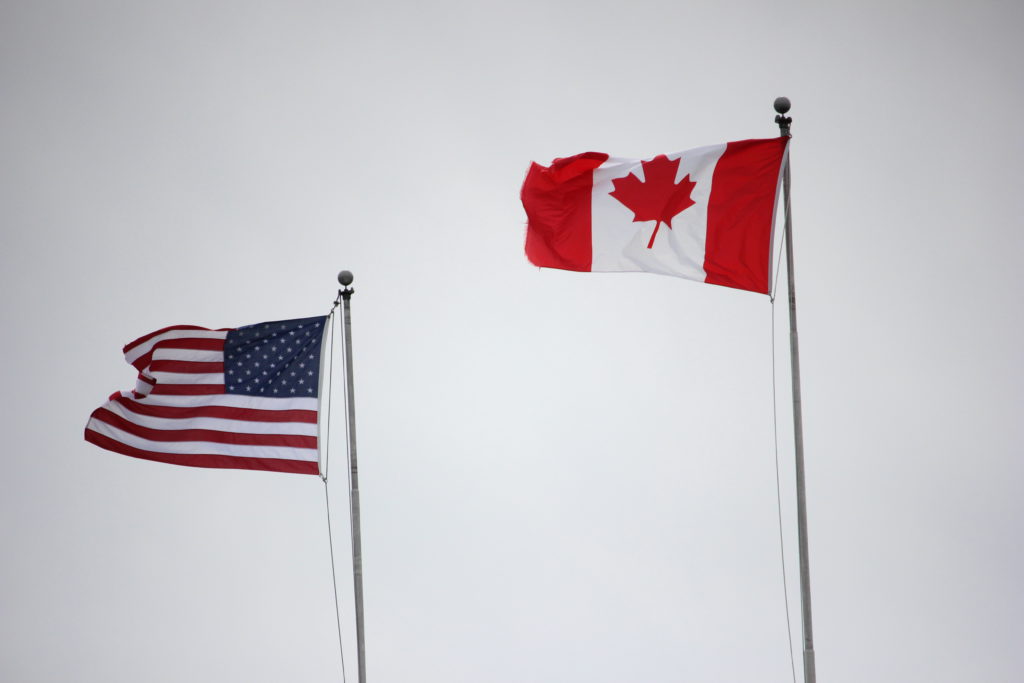 Restrictions on non-essential travel between Canada and the United States are being extended until at least Nov. 21.
Public Safety Minister Bill Blair confirmed the news today on Twitter.
We are extending non-essential travel restrictions with the United States until November 21st, 2020. Our decisions will continue to be based on the best public health advice available to keep Canadians safe. More info:https://t.co/EZ3pi3asJr

— Bill Blair (@BillBlair) October 19, 2020
"Our decision will be based on the best public health advice to keep Canadians safe," Blair's message reads.
The current agreement with the United States, prior to today's extension, was officially set to end on Oct. 21.
Incidental travel – vacations, day trips and cross-border shopping excursions – has been forbidden since March in an effort to limit the spread of COVID-19.
The restrictions do not apply to those providing essential services in either country, including trade shipments and cross-border workers.
Prime Minister Justin Trudeau has said the restrictions won't be lifted until there's clear evidence the pandemic is easing in the United States.
"We have committed to keeping Canadians safe and we keep extending the border closures because the States is not in a place where we would feel comfortable reopening those borders," Trudeau told the Winnipeg radio station earlier this month.
President Donald Trump, however, said last month that Canada wants the border to reopen "pretty soon" – a claim that is not supported by public opinion polls.
With files to Canadian Press.