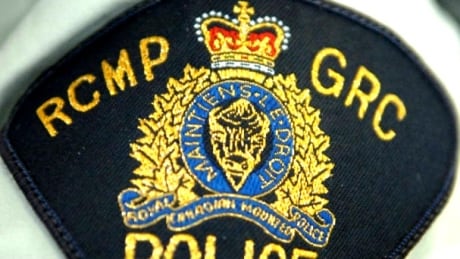 North Cowichan/Duncan RCMP closed off several roads on the evening of August 28 after a traffic stop led them to discover a possible explosive device.
In a police report issued by the RCMP, Combined Forces Special Enforcement Unit BC officers said that in the late evening of August 28 they pulled over a vehicle for a driving offence.
During the traffic stop, police investigated the vehicle which resulted in the discovery of a suspicious device that resembled an improvised explosive device (IED), according to the report.
North Cowichan/Duncan RCMP said that the suspected IED was safely removed from the vehicle at the Cowichan Commons location, near Green Road in Duncan.
Police said the device was placed in a stable location to await the Explosive Disposal Unit (EDU) – a team based out of the lower mainland.
While police officers waited the arrival of the EDU, the roadways in the area were blocked off and secured.
The incident spanned into the morning hours of August 29, when the EDU was able to attend and "destroy the device without damage or injury."
"We would like to thank the public for their patience and cooperation to allow for this situation to be handled safely," reads a statement from Cst. Pam Bolton with North Cowichan/Duncan RCMP.