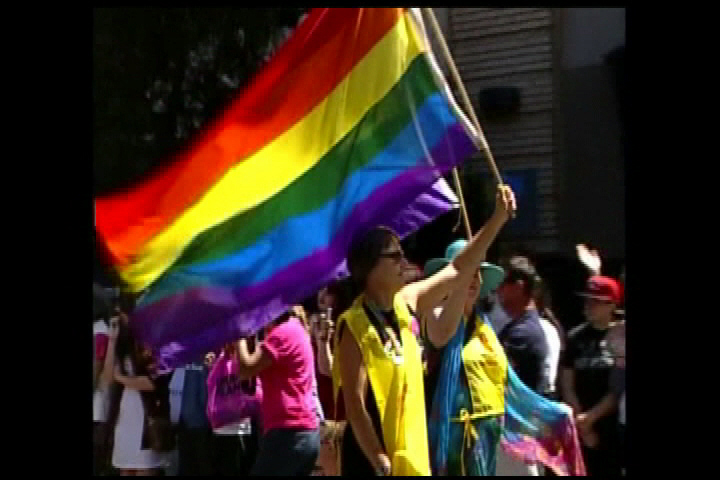 Tofino is gearing up for its first-ever Pride march on Wednesday and the entire community is invited.
Coastal Queer Alliance, an organization creating representation and resources for local queers, has teamed up with self-professed Rebels Against the Ordinary and Hotel Zed Tofino to host the celebration.
"Hosting Pride in our community helps bolster the efforts of Coastal Queers to provide visibility and representation for local queers, and we're excited to gather and connect in celebration of queer identities this month and year-round," said Sully Rogalski, co-founder of the Coastal Queer Alliance.
The event kicks off at noon on Wednesday.
Participants will meet at the Beaches Grocery parking lot and march to Hotel Zed for a big celebration.
There will be both indoor and outdoor entertainment with performers from the local queer community, as well as a Pride Vendor Village showcasing local 2SLGBTQA+ artists.
The hotel's restaurant and bar will also be serving pride-themed refreshments from 1 p.m. to 4 p.m.
"This is a prime example of the efforts our team puts every day into creating a safe space for all humans, contributing to a more inclusive and accepting community," said Mandy Farmer, CEO of Hotel Zed.
This isn't the only community hosting it's first Pride event.
Duncan is also hosting its first Pride parade on Sunday.
READ MORE: 'Great fun': Duncan's first-ever Pride parade set for Sunday
More Pride events planned for the Tofino area can be found on the Coastal Queer Alliance website.