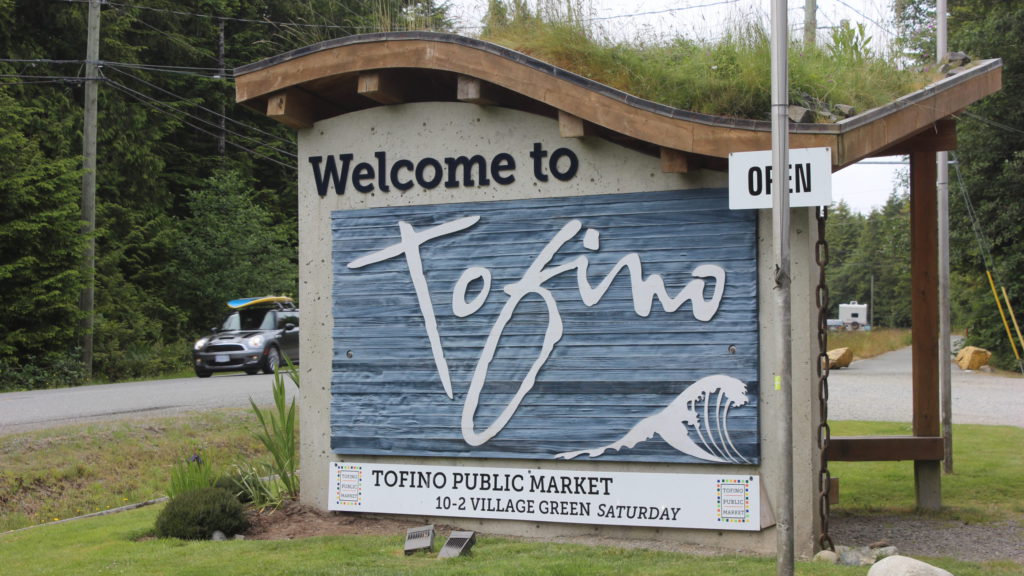 Nicholas Pescod/CHEK News
Highlighting the top 50 places to explore, Time Magazine revealed its 'World's Greatest Places of 2022' list this week and a Vancouver Island destination has claimed a spot.
Located on the Island's west coast, Tofino is one of two Canadian destinations to be featured on this year's list, alongside Toronto, Ont.
"We're incredibly grateful to be acknowledged," Tofino Councillor Britt Chalmers told CHEK News.
"One of the reasons that Tofino has been able to be on these types of lists is the contributions of the Tla-o-qui-aht First Nation, Ahousaht First Nation and residents over the years, and how hard they work to protect the region's wonderful attributes," said Chalmers.
"Keeping it such a great place to live, as well as visit, has required a lot of vision, hard work, and tremendous community and regional effort."
A former fishing village turned bustling community, Tofino is surrounded by the UNESCO Clayoquot Sound Biosphere Reserve and is known for its sandy beaches, forest hiking, and wildlife tours, according to Time.
"Powerful winter storms produce ocean swells, creating epic storm-­watching opportunities and a thriving cold-water surfing scene," wrote Time Magazine's Claudia Laroye.
Visitors and locals alike can utilize a new 25-kilometre multi-use pathway through Pacific Rim National Park Reserve, which was completed earlier this year and connects the park visitor center to Tofino village.
Created in partnership with the Yuulu?il?ath and Tla-o-qui-aht First Nations, the path called ʔapsčiik t̓ašii provides people of all ages and abilities "a safe and sustainable way to experience one of Canada's most spectacular landscapes," said Laroye.
Time says it solicited nominations from its international network of correspondents and contributors to compile its latest Greatest Places list, which comes as the hospitality industry bounces back from the COVID-19 pandemic.
READ MORE: 'Life is getting back to normal' for tourism in Tofino
Chalmers finds that, as pandemic restrictions lifted, B.C. residents felt safe travelling to Tofino.
"When people weren't travelling internationally and wanted to stay close, it was a great destination," she added. "I think it's continued to stay that way."
Other destinations in North America to make Time's list include cities like Detroit, Miami, and San Francisco.