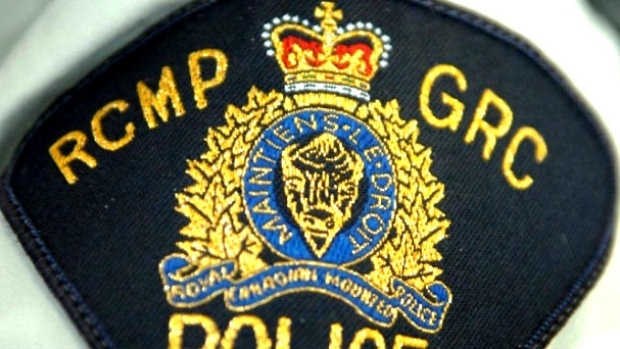 Three people were arrested in the Campbell River area Thursday following an investigation into drug trafficking.
The RCMP says their investigation identified a vehicle and three individuals, who they pulled over just before 1 p.m..
Officers discovered fentanyl and methamphetamine in the car, along with cash.
The two men and one woman inside were arrested for possession for the purpose of trafficking.
They were later released on conditions with a promise to appear in court.
"Any arrest like this has an immediate impact on drug trafficking," said Sgt Dave Johnson with the Campbell River RCMP.
"The investigation is ongoing and we will continue efforts [to stop trafficking in the community]."
Campbell River RCMP adds that the public can report any suspicious incidents to police or through Crimestoppers.