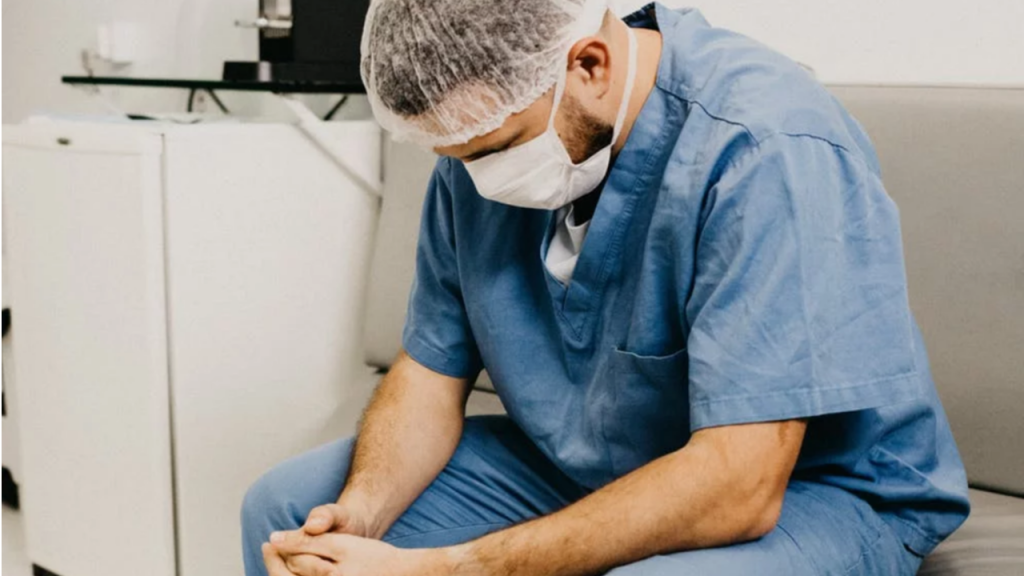 The COVID-19 pandemic has resulted in difficulties for Canadians across the country, but front line workers have taken more of a burden than most, which has led to the Canadian Psychological Association (CPA) to offer their services.
The CPA sought out the assistance of registered psychology practitioners, asking them to consider providing services to health care providers who may be feeling stressed or overwhelmed due to the COVID-19 outbreak.
In an announcement on Tuesday, the CPA has confirmed that hundreds of practitioners are now ready to offer those services nation-wide.
"The health and well-being of those providers are critical to them being able to deliver this expertise," said the CPA in a press release. "Hundreds of registered psychologists have signed on to an initiative of the CPA to provide psychological services, via tele-health, to health care providers working at the front lines of the COVID-19 crisis."
The CPA said there are over one-hundred dedicated psychologists, in good standing, who have joined the initiative in each province, agreeing to respond to requests within 24 hours at no charge.
"There is a tremendous burden on our health care providers to care for those who become sick, particularly those who become very sick. They face a high volume of patients, some of whom they fear they may not be able to successfully help because of the limits on our supplies – human resources, personal protective and other medical equipment," said CPA President, Dr. Ian Nicholson, pointing to the mental battle that front line workers are facing daily.
CPA CEO, Dr. Karen Cohen also added in a statement that "This burden takes its toll on the mental health of health care providers and Canadian psychologists stand ready to help them, as they help the people of Canada manage the  COVID-19 epidemic."
A list of available psychologists, organized by province and language, can be found online here.