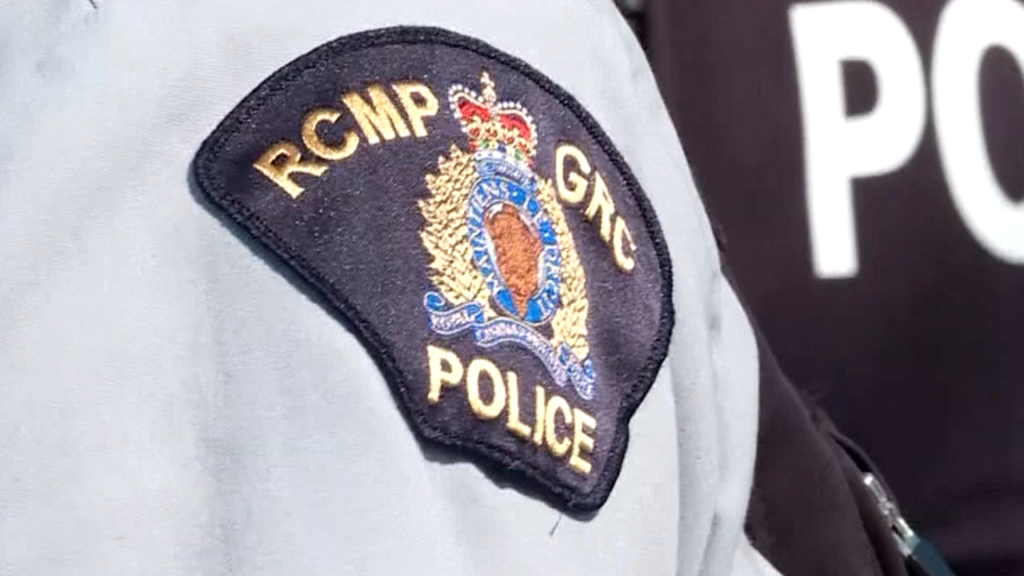 Nanaimo RCMP is seeking the public's assistance in identifying a suspect who committed an alleged armed robbery.
Police say that the incident took place on January 26 at approximately 9 p.m. when the suspect carried out the robbery at a business in the 500-block of 5th Street.
It was reported to officers that the suspect entered the business, pointed what appeared to be a handgun at an employee, stole money and lottery tickets and then fled the scene.
The suspect is being described as a 40-year-old man, standing at approximately 5'6.
At the time of the robbery, the man was wearing a black ski mask and a blue coat.
Officers arrived on the scene in a quick fashion but have yet to apprehend a suspect.
"As you can imagine," said Cst Wade with the Nanaimo RCMP, "it was extremely upsetting for the employees. Fortunately, no one was injured, and our Police Based Victim Services personnel are working with anyone who the crime had impacted." Cst Wade continued, "The 500 block of 5th street is a busy area, and if you were driving by or walking in the area at approximately 9 pm on Wednesday, the 26th and saw someone matching the clothing description of the suspect, you may have valuable information that could assist the investigation."
Anyone with information that may help to identify this suspect is being asked to call the Nanaimo RCMP at 250-754-2345 and reference file 2022-2949.